Spring/Summer 2012 Product Features
This new area of our website invites you all to explore a selection of products that we offer in our online shop in greater detail, discussing elements of each piece and their story. This may be an interview with the creator or just a way of presenting these products in everyday scenarios that you might use them in.
All of the photography found within these features is shot using a 35mm film camera. We hope to present an honest account of the products so you can all decide for yourselves if these items will enhance your lifestyle.
Tender Co Type 130 Tapered Fit Dip-Dyed Jeans
William Kroll and his label Tender has always been an independent we've looked towards for clothing with context, every minute detail has a purpose and ultimately a high level of function. The Type …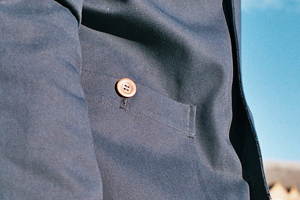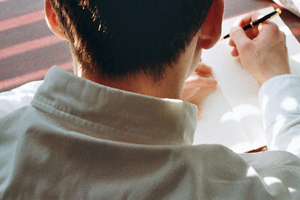 Brooklyn Tailors Spring/Summer 2012 Shirts
We present you with a look at the Brooklyn Tailors Spring/Summer 2012 shirt selection that we've now got in store. We were really excited to stock a selection of brands that we admire, Brooklyn Tailors being one of them which is owned by …
A Selection of Bags from Tembea by Torso Design
Tembea are a brand we've been following through the blog for a number of years now and consider them to be massively underrated here in Europe, so as a means to tackle this we took our latest …