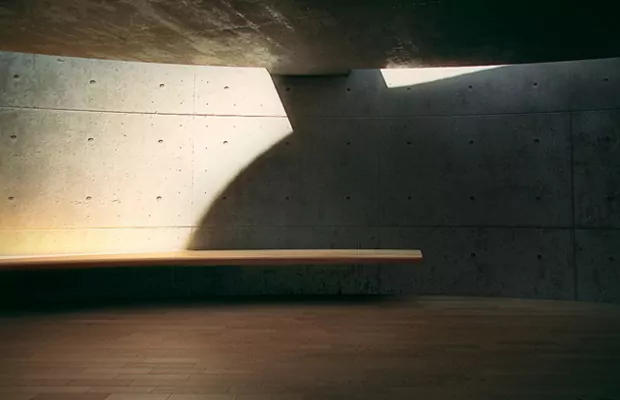 Architecture and Details by Tadao Ando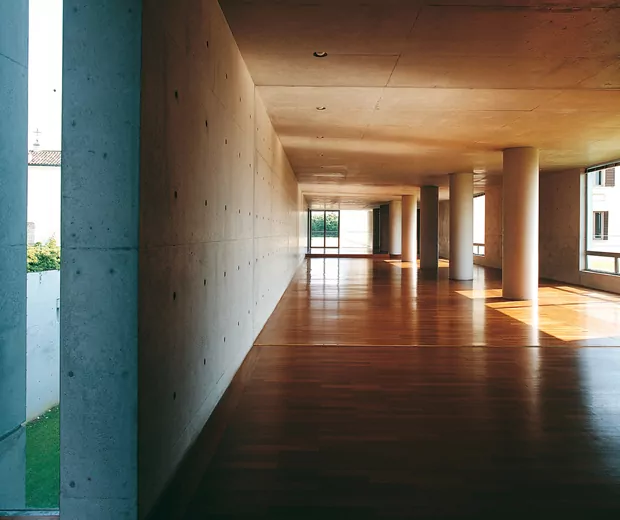 I've been meaning to write a short article on the brilliant Tadao Ando for a little while now, he's an amazing architect with a classic eye for form and structure. I'm not sure how I actually came across his works in the first place but I've had quite a fascination with materials and the contrast you get from mixing man made and natural elements into one space, even if you incorporate it into object or environment. Another thing I also admire about Tadao is his humble back story and the life he had before he became an architect, which is what I'll go into now.
Tadao Ando was born in Osaka, Japan and originally worked with a local carpenter where he learnt how to build model airplanes and ships. After a brief stint as a boxer (yes a boxer!) Ando began his self-education and made many study trips to Europe and the United States in the sixties to analyse and view all the great buildings of western civilisation, documenting in a sketch book his finds. What intrigued me through reading his story is the fascination that Tadao had with Le Corbusier and his works, I've even read that he traced Le Corbusier's drawings again and again until "all the pages turned black".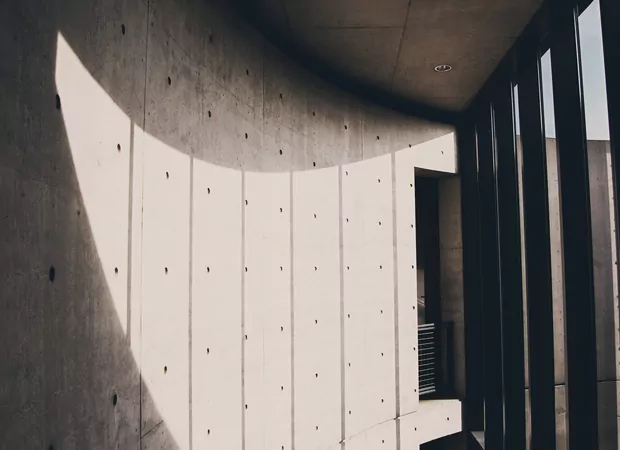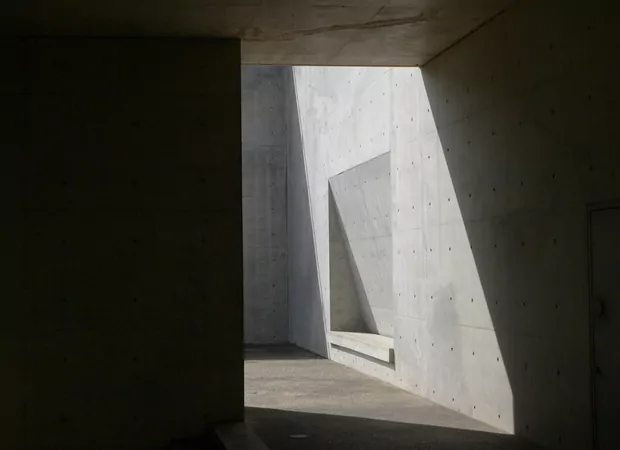 Personally what I like about these buildings and his designs is the integration with nature, with his works you never quite know if the space is inside or outside, something that seems to be prevalent in all Japanese architecture. But Tadao is not just limited to these ideals, he also mixes in western methods and materials, most notably concrete, steel and glass.
Some find concrete to be quite harsh and cold but I see it as smooth and clean in this case, his form moulds are specially varnished to achieve a smooth finish. You may be wondering why he has evenly spaced holes all across the concrete work, which seems to be his trademark on most of the spaces, well this is the result of bolts that hold the wooden shuttering together, making it obvious that he doesn't want to hide the bare bones structure beneath the wall. Never camouflaged and pure, some might say.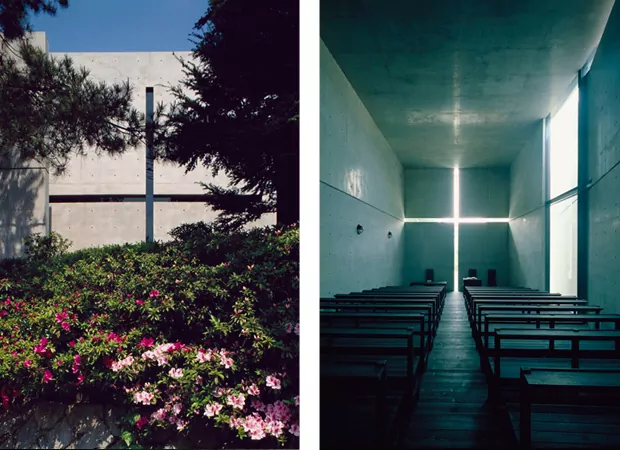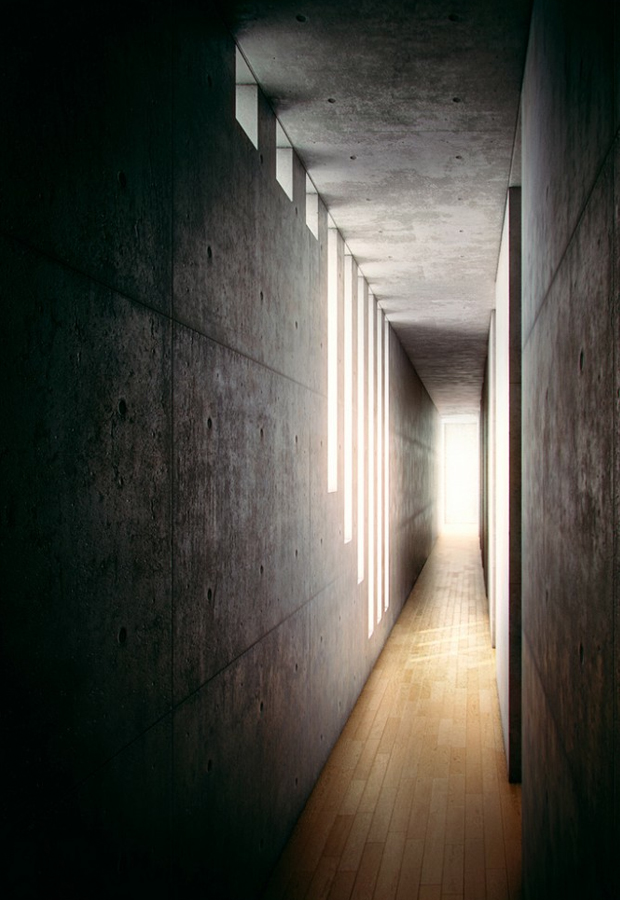 Tadao now focuses mainly on bigger structures, such as galleries or exhibition halls, due to his ability to create a public space where humans can communicate and gather in numbers. Whatever way though, whether it be a house or somewhere larger, I think he challenges our normal ideals and makes us look at the buildings in a different way, I'm a big fan.
I don't want to plug our books too much but we've got a cracking selection of design titles in our shop at the moment, including a publication on Tadao Ando which explores more into his works and design methods. I'll leave a quote below which really inspired me this morning, have fun exploring his world!
"I spent a lot of time as a child observing in a woodworking shop across the street from the house where I grew up. I became interested in trying to make shapes out of wood. With young eyes and sensitivities, I watched how trees grew, altered by how the sun hit it, changing the qualities of the lumber produced. I came to understand the absolute balance between a form and the material from which it is made. I experienced the inner struggle inherent in the human act of applying will to give birth to a form." – Tadao Ando