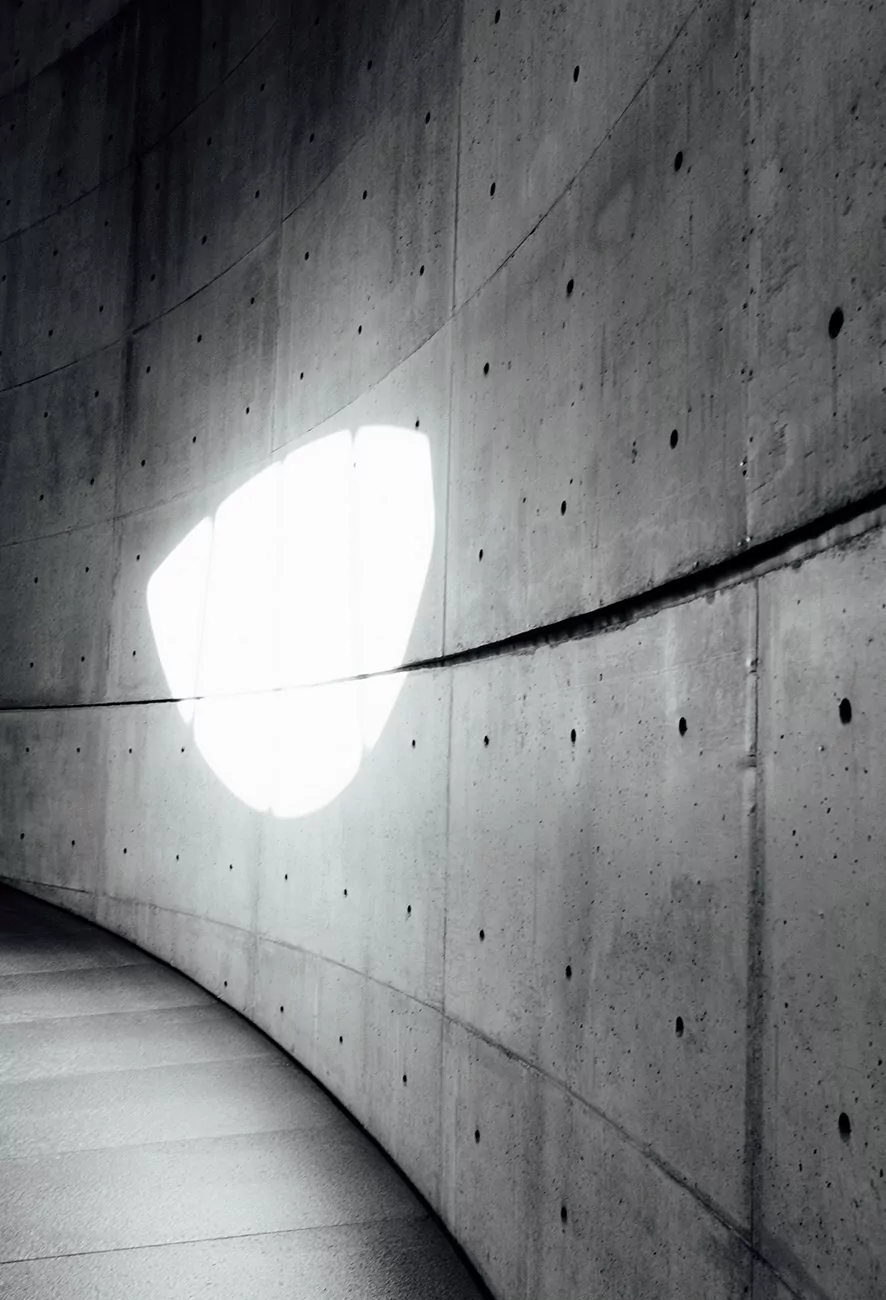 Clean & Weightless – Tadao Ando's Architecture in Detail on Naoshima Island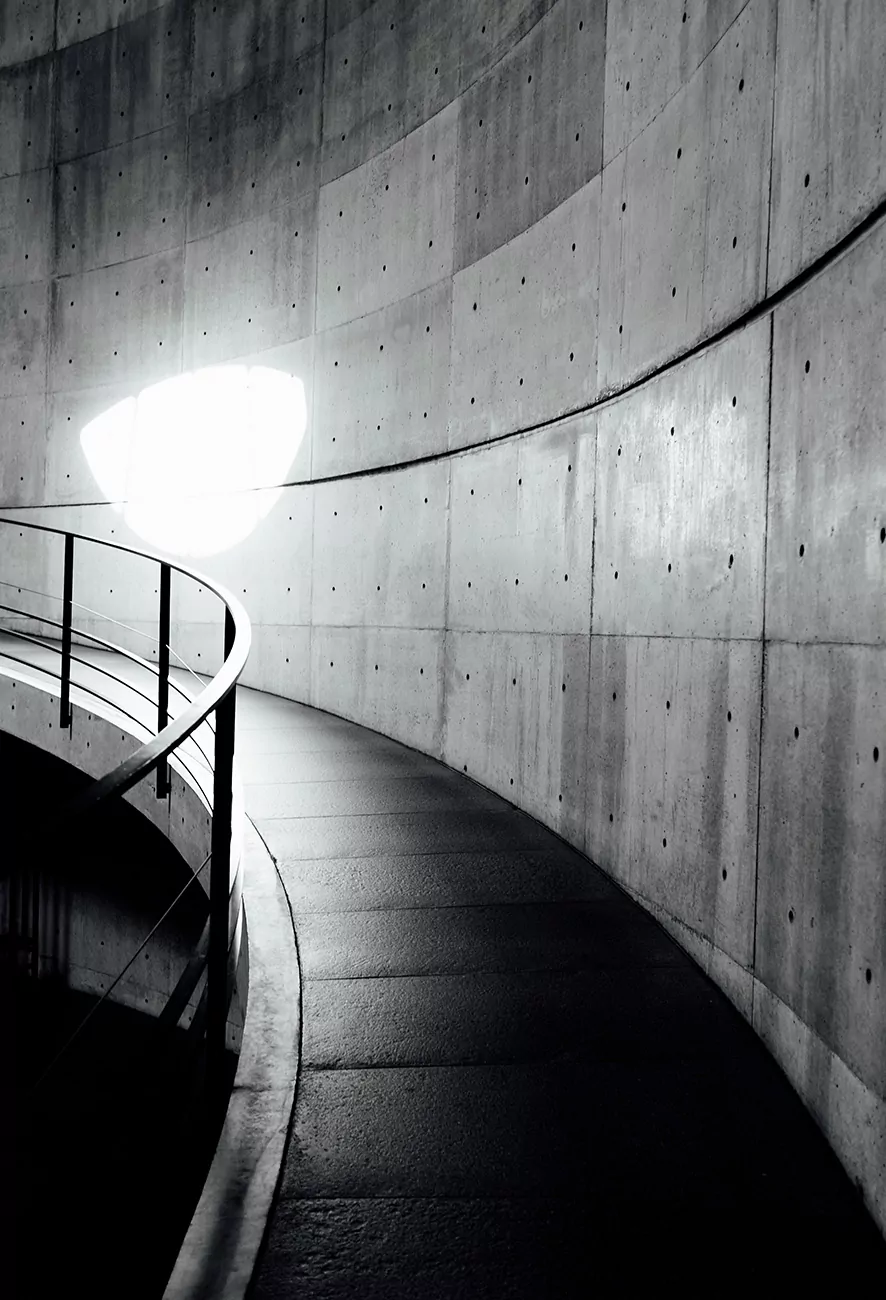 I made a pretty significant trip to Japan last year, both personally and professionally, but I was only really able to edit one portion of the imagery. So I have made a real effort over the last few weeks to edit and categorise them, so I hope you will head over to my personal website to view them and check this website from now on for regular updates. I might even group some for the OEN website too, but I'm still deciding on how to go about it. Saying that, one that I wanted to place up here was the photography I took on Naoshima of Tadao Ando's architecture.
If you don't already know Naoshima is a rural island that is most well known for its modern art museums, architecture and sculptures. This project came about when the Benesse Corporation, who oversees the museums and installations on Naoshima and other islands near by, collaborated with Japanese architect Tadao Ando to redesign the island as a hub for art. Tadao Ando's famous aesthetic of clean, contemporary lines now covers the whole island and makes for a very unique experience.
Conceptually the buildings are built on the idea of "coexistence of nature, art and architecture". As a fan of this Japanese architect I was taken a back by the shadows scattered across the stark concrete, which interestingly didn't feel cold or plain at all. I hope you like some of these details of the concrete as I think it's very inspiring and was certainly fun to photograph. Enjoy.
See more from my trips in Japan on my personal website here →