Nicholas Alan Cope – Monochrome Architecture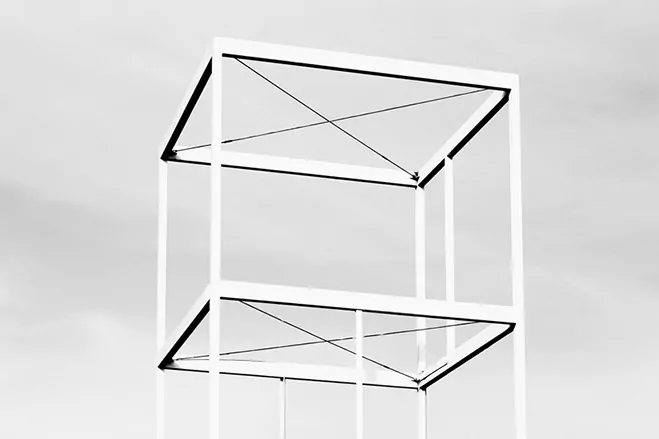 I've spent a lot of my time over the past month visiting certain architectural locations for my personal portfolio. Viewing these modern masterpieces through a lens is quite revealing, you often spot lines, both horizontal and parallel, that make these geometric builds so appealing. As well as highlighting hidden details, it also puts you in the same mindset as the architect who would of been scrutinising over these separate elements.
Los Angeles based photographer Nicholas Alan Cope has produced some very inspiring architectural photography. Its brutal nature, guided by the monochrome effect, is impressive and highlights the architecture in an unusual way. Taking it back to basics, the structure and form are illuminated by the unique shadows, it's also nice that the lines run off the picture and you only see a certain portion of the build. Just like you would if you were rotating around and viewing it from different angles.
Nicholas photographs a mixture of subjects for his portfolio, both commercial and personal, but as you know I have a strange tendency to veer towards abstract photography. I'm positive his work is inspired by the LA architecture scene, with its white blocky nature and modernist approach. And I find it funny how such a simple technique of using black and white can be so effective. Maybe it's time for me to experiment with this technique myself, this is certainly the sort of inspiration I need.