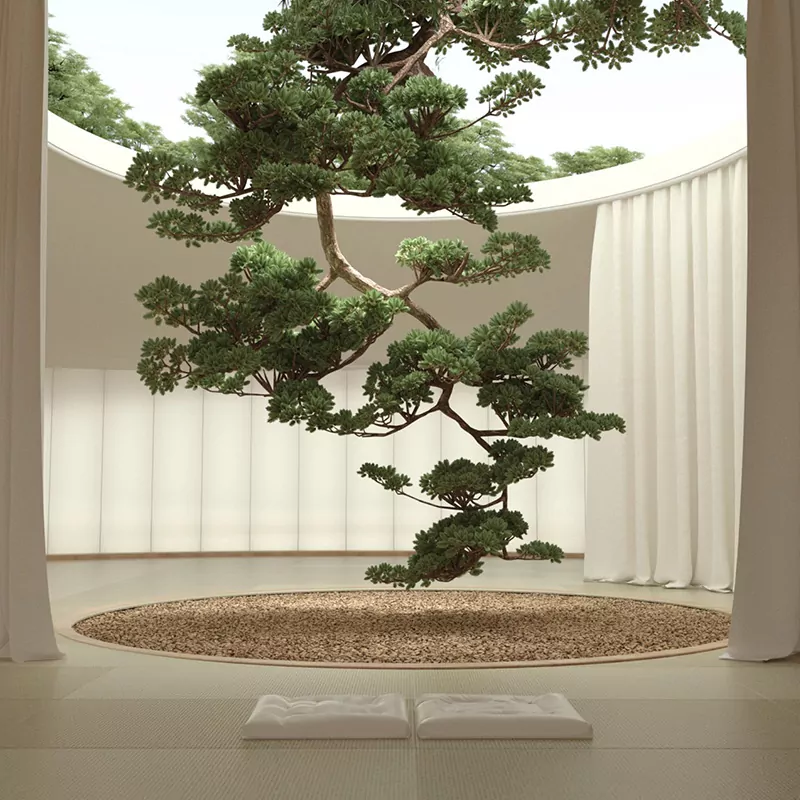 Shaping the Future – CGI Interiors & Architecture by Six N. Five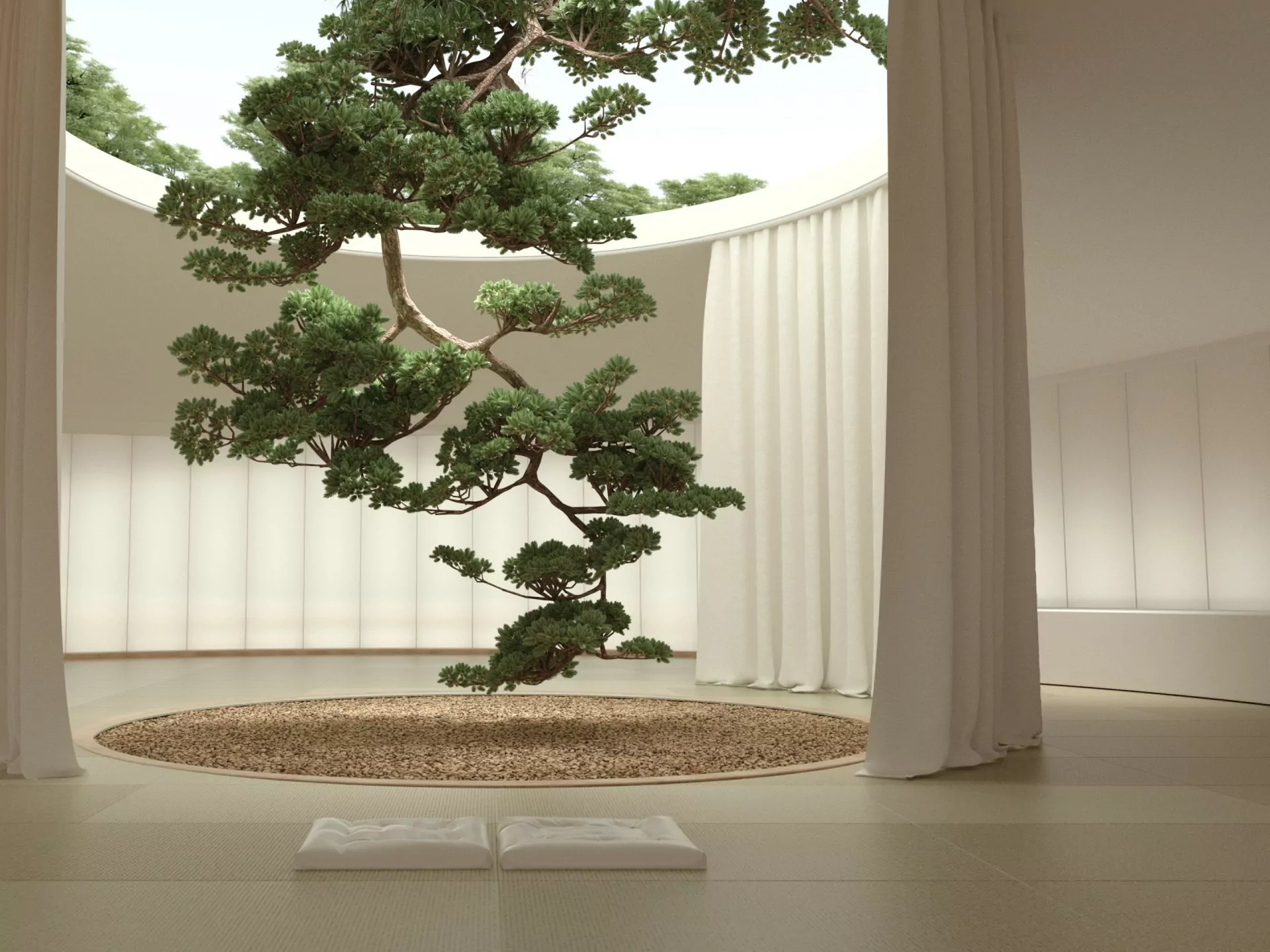 Creatives are not really discussing the impact that technology is having on our profession. We tend to think of ourselves as artists who work in the "physical realm", when in fact we are becoming more and more reliant on technology to stay up to date with our craft. Digital has taken over and it won't stop here.
Barcelona-based Six N. Five is a contemporary design studio specializing in still life visuals and videos. Their clean, minimalist aesthetic across their portfolio pulled me in, but their conceptual interiors and architecture made me think more about the digital realm we will be pushed in to and how this will shape all of our careers.
The two projects that blew my mind were the 'Organic House' and 'The Japanese House'. The Organic House was made in collaboration with Agnes Studio, crafting a surreal interior design where they imagined Agnes House's products could reside. Japanese House on the other hand was their interpretation of architecture inspired by clean lines and beauty found in Japanese culture. Both have a unique vibe, but are ultimately very considered and full of wonderfully design furniture and slick lines.
Studio Six N. Five have a wonderful portfolio with so many cool interiors to flick through. I urge you to take a look and think about how craft, design,. and technology can fuse together to create something innovate for the future. It's our time to embrace and incorporate this medium and use it to empower us as makers and create head turning work just like that of Studio Six N. Five.