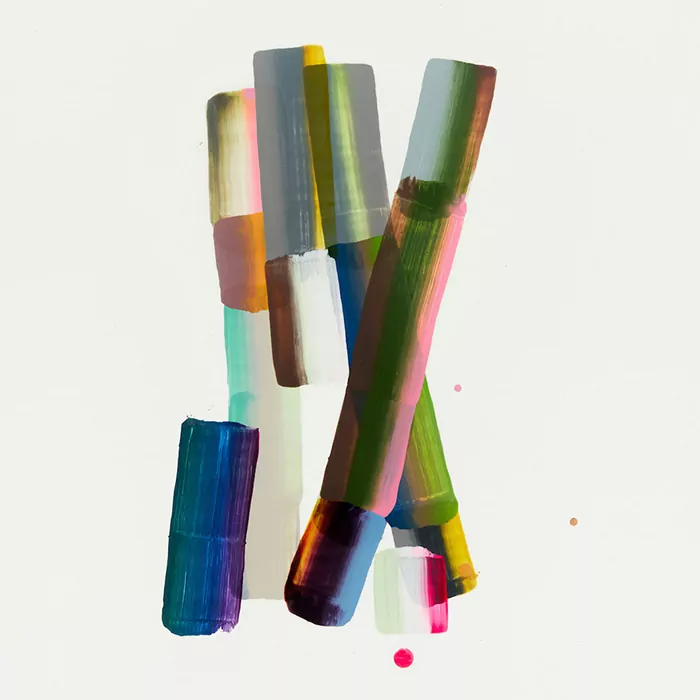 A Life of Abstraction – Painting by Belem Lett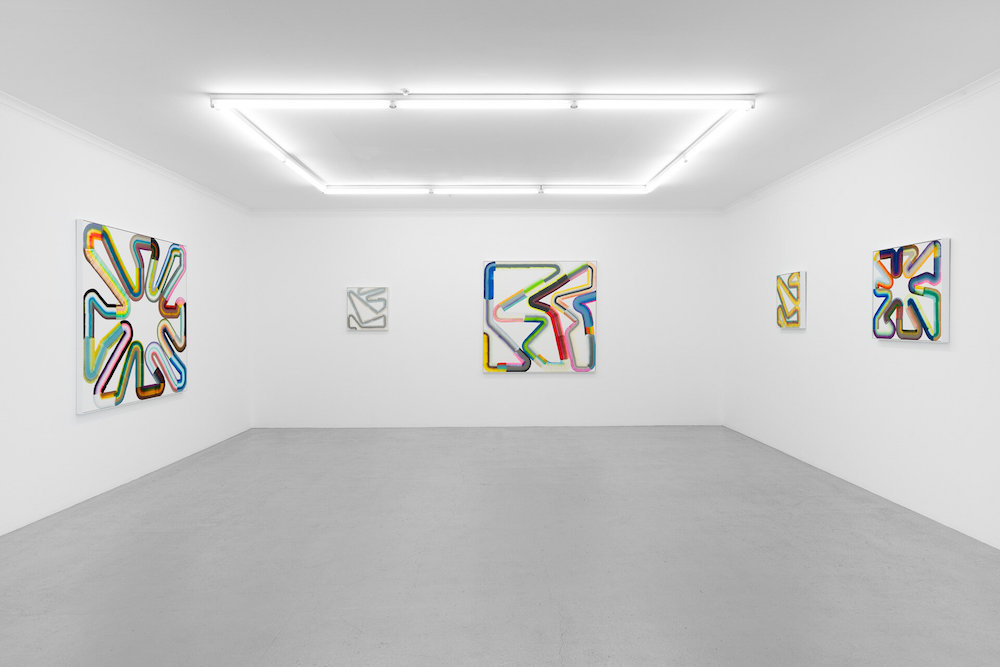 Belem Lett, a Sydney-based artist, makes drawings, paintings, and sculptures. He received a Master of Fine Arts degree in 2013, having graduated from the College of Fine Arts at the University of New South Wales.
A particular series of interest for me is Belem's collection of work titled 'Burnouts' that came after a 2 month hiatus. In many ways Burnouts is a series that looks to strip back the layers and go back to more of a pure expression.
The paintings in Burnouts begin with the sun's light, which is then refracted into the colourless white light that is the source of light and colour in the world, resulting in a reduction of the painting to its barest elements. A white canvas and colour-loaded brush are used to create these stunning works of art.
I love these pieces because the brushstrokes seem to rush all over the canvas, conveying a sense of speed and energy that's not often seen in abstract art. The brushstrokes are packed with different colour hues that give the pieces strength, a nuanced complexity and quite an impact on the eye.
Here are a selection of works that inspired me the most, but I urge you to check out Belem Lett's website via the link below. There is some fantastic creativity going on here!