Collection From Kate Macdowell
Im not a fan of the average job, I hate the idea that people are put into boxes of ability and skill, and no one is asked to test there imagination, to create an avenue to generate money to live from, that isn't something generic. Kate Macdowell is someone I personally admire, and have a lot of respect for, creating her own lane and crafting a career that runs against the grain, in my mind is a situation to be celebrated. Building porcelain into figures Kate creates unique creative characters, many in the form of animals, some of them are so well made they look as if they could take life, and you can imagine them moving. I instantly smiled when I saw her work because you can see from the first moment your eyes capture a look at these works, Kate's passion oozing out of her creations. We don't have to read or hear anything to get a feel for this, its there staring us in the face. It took a while for Kate to realise her confidence in her passion, but since she has she hasn't looked back.
Heres a short quote from her talking of the moment she accepted in her mind that this is what she needed to do :
"Although I had just finished a year and half working at a meditation retreat center in rural India, it wasn't until stopping off in Italy for several weeks on the way home that it fully hit me that making artwork was not an indulgence but served a vital need. I've been lucky to be able to work in the studio full-time since then, and continue to collect visual imagery and ideas from travelling to Classical Greece, Nepal and Thailand, where I almost never take pictures, but just absorb"
These pieces are in part responses to environmental stressors including climate change, toxic pollution, and gm crops. Here we see a cross selection I have taken on a glancing view through Kate's portfolio, a select of pieces that personally captured me. I really do suggest taking a browse through her site and seeing how amazing some of her pieces are, I will put the link as always below.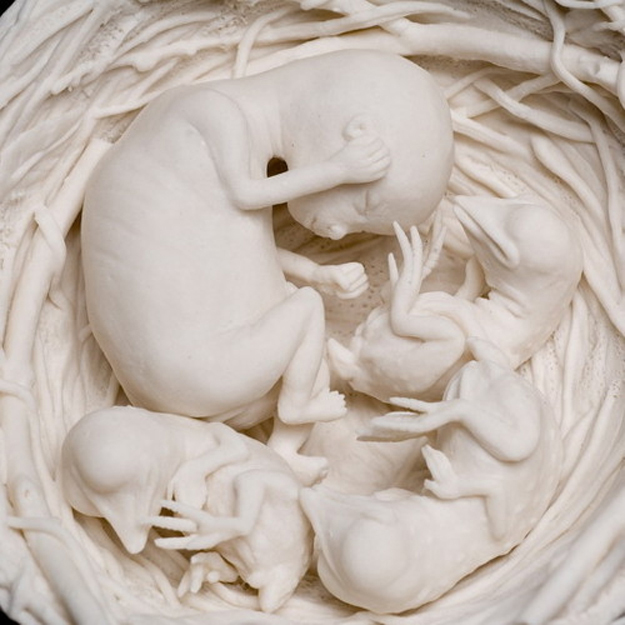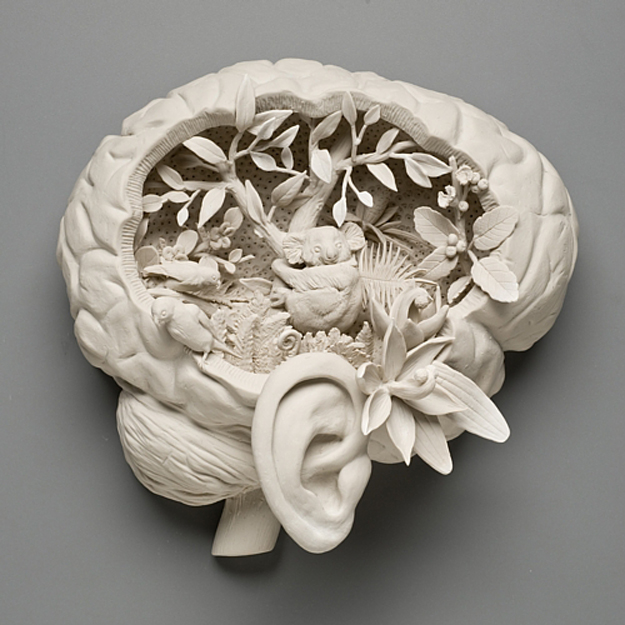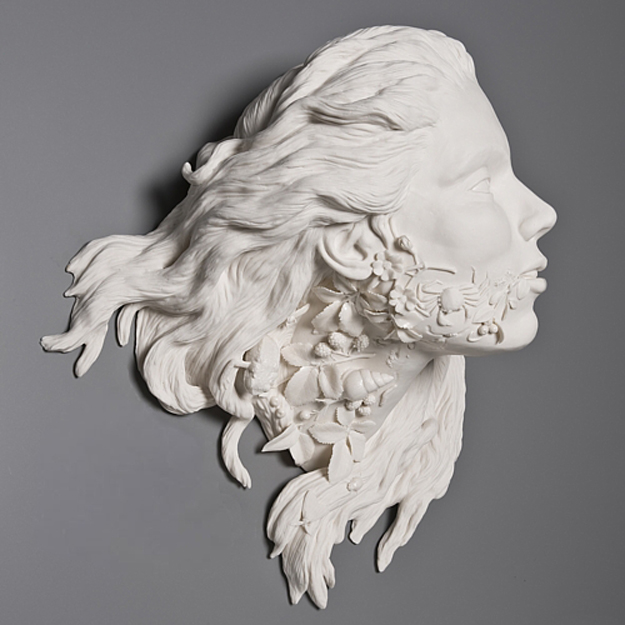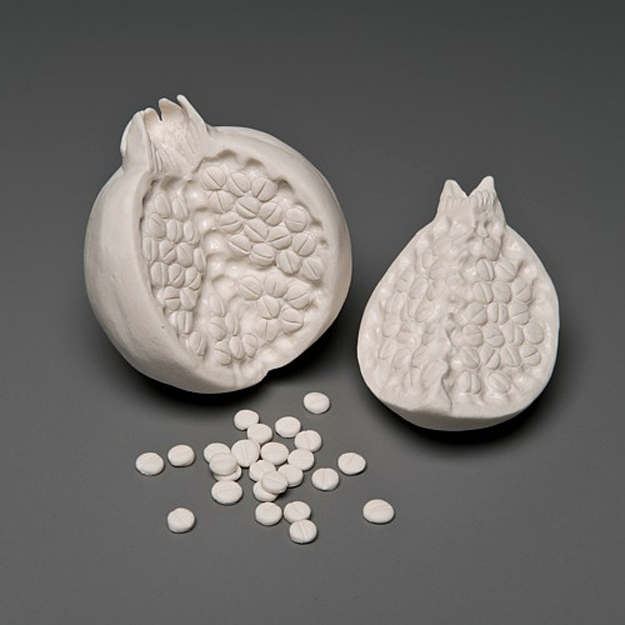 View more from Kate Macdowell on her website here