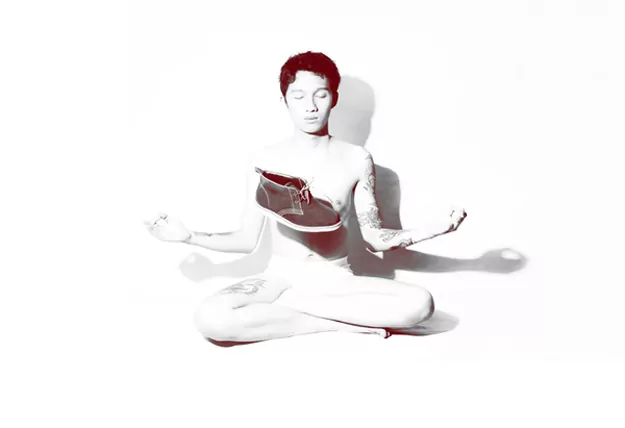 Collection Of Imagery From Tim Simmons
English creative Tim Simmons in one of my favourite photographers right now as he just seems to capture the world in such an eloquent light. His photographs are stripped down to the bare bones and still hold the ability to captivate the viewer. He does this by sticking to a clean and minimal aesthetic whilst keeping the focal point of each photo on the beauty of the details found in the natural surroundings he captures.
Tim lives and works on the move and can often be found resting his head in either Norfolk or London, as a travelling photographer that captures stunning landscapes which remind each viewer the beauty of the world we live in.
To see more work from Tim click here