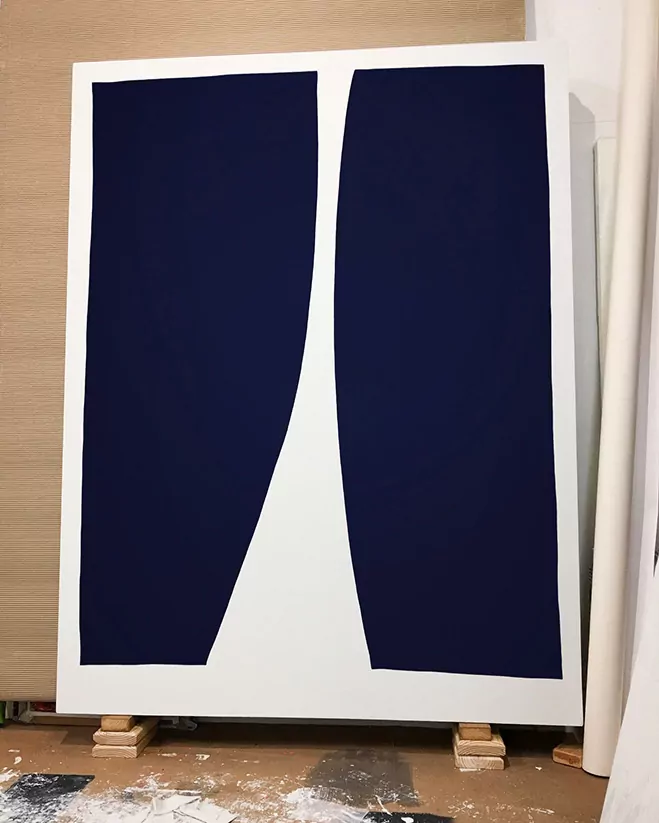 Colour Field – Minimalist Paintings by American Artist Paul Kremer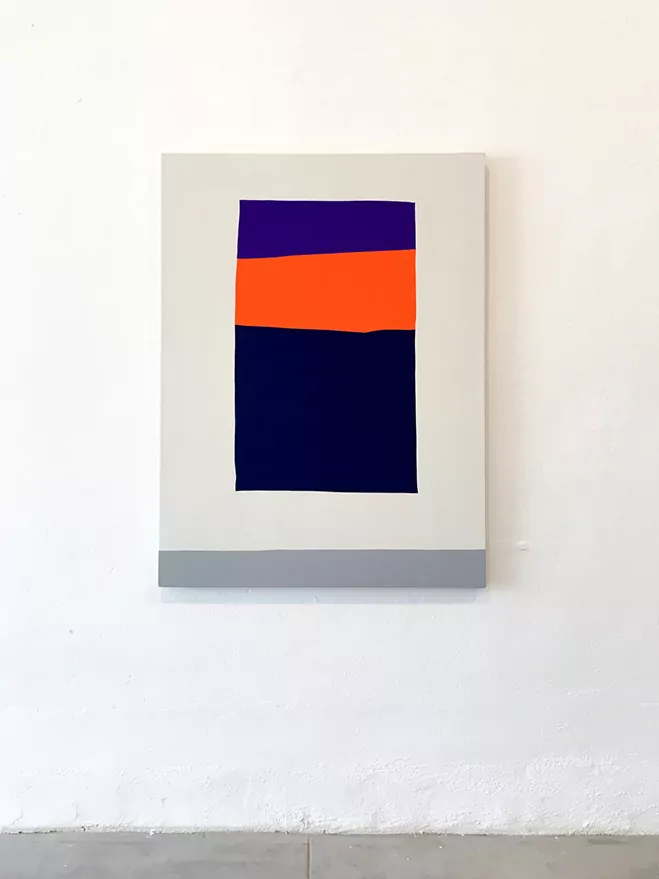 I think abstract works of art always interest people who have some kind of graphical background, using bold colours and different shapes to communicate with the user is something that any designer will appreciate. For me it's not only about the aesthetics but it's also about the reduction in design, this minimal and sparse approach has always sat well with me and I'm sure will continue to do so.
So it didn't surprise me when I came across these paintings by Houston-born American artist Paul Kremer that he operated two prominent Houston-based design studios and has made graphic design work for Lou Reed, Tom Waits, John Lurie, and many more well-known individuals and companies. He tends to paint using acrylic on canvas, incorporating colour field painting and post-painterly abstraction. His work has been linked to that of Josef Albers, and I can definitely see that here as the colours overlap and create a similar feeling visually.
Interestingly some might say that there is little to no concept behind these works, but when I view them it makes me look deeper in to the art and think more about the details, which also goes hand in hand with the design and architectural elements of this kind of painting. Paul Kremer is fairly prevalent online and has a tumblr, webpage and instagram, I recommend you view them all and really soak up his aesthetic. Enjoy.