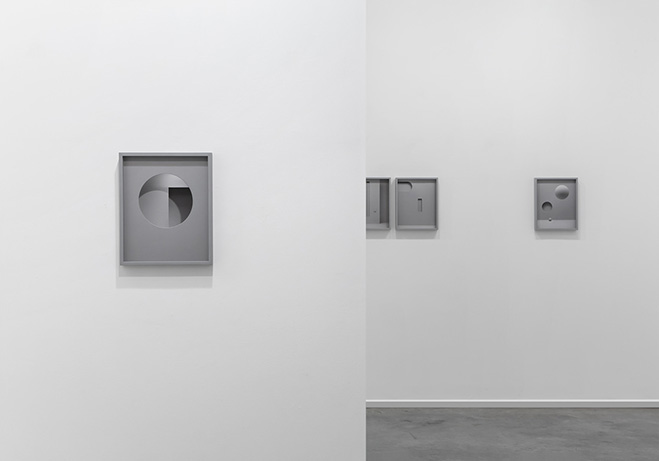 Disruption of Space – Minimalist Compositions by Visual Artist Liat Elbling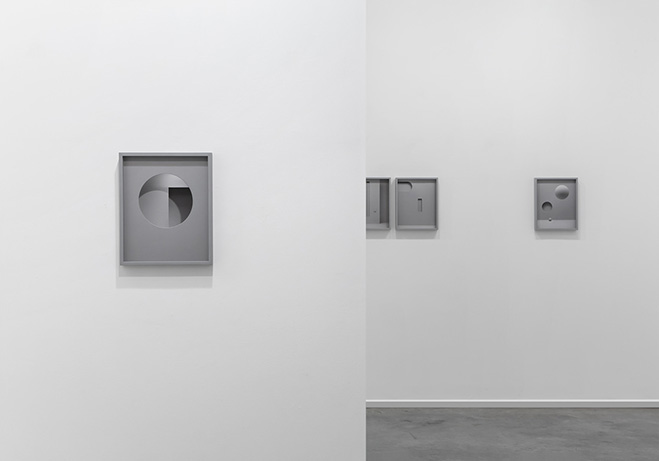 A selection of compositions by visual artist Liat Elbling. Born in Israel and based in Tel Aviv, she constructs models in her studio out of basic materials, such as wood, MDF, plaster, paper, and paint to generate a solid colour. Although these are physical models, she then creates a replica of the original by photographing the final piece.
Her reasoning for photographing them is linked to our visual perception, and examining the relationship between two-dimensional and three-dimensional forms. When framed as a photo it's interesting how elements stick out on a flat surface, and whether people forget that they're looking at a photograph, clinging on to the actual origins of the construction.
In all of these cases it's about examining the details, whether that be through a viewfinder or another medium. Liat has been able to create a discussion between the different disciplines involved to make such work, such as architecture, craft, photography, and more. It's all about perspective, which is not too dissimilar to life itself. Enjoy.