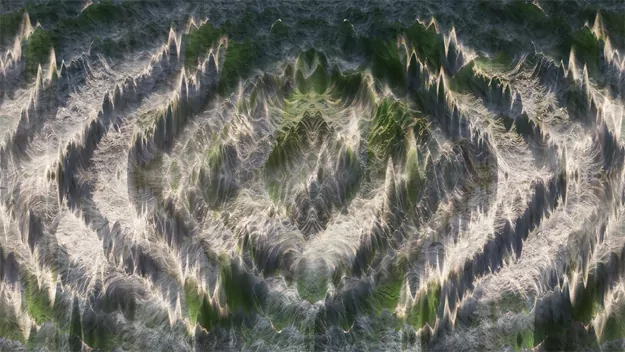 Eternalism From Amnon Owedplus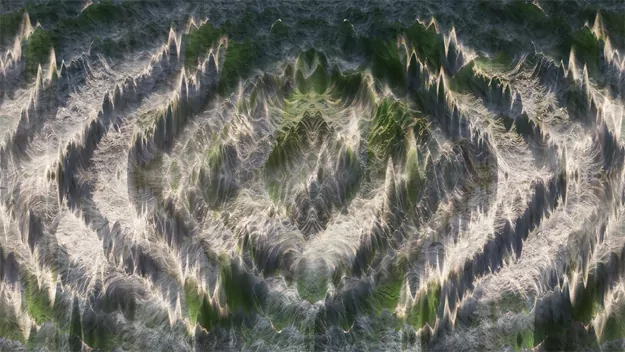 Prepared to be put into a trance like state with this short mesmerizing project created by Dutch graphic designer Amnon Owed. I'm going from one extreme to another in terms of the process in which these projects are made. Yesterday Aaron Wendel brought us a hand drawn short film, and today Amnon brings us a purely digital creation. I love the originality of this, along with the fact that it's set to audio which is as intense as the visuals.
Amnon is a designer located in The Hague which is found within Netherlands, who has devloped his technique through both education & experimentation. He explains that through this process he is "continuously trying to develop himself further as an artist". He certainly presents himself as an individual with an open mind in this project, designing such a piece really must take some brain power.
If I really had to compare this video to something I think It would be one of those 3d puzzle books you have as a child, where you have to find new shapes within a maze of others. I find myself fixating on certain points and searching for new shape, perhaps this is just habits of old, or maybe there are new shapes to be found.
See what you can find, hopefully you all agree this is something a little different from the norm and is a pleasant addition to the format – Enjoy.