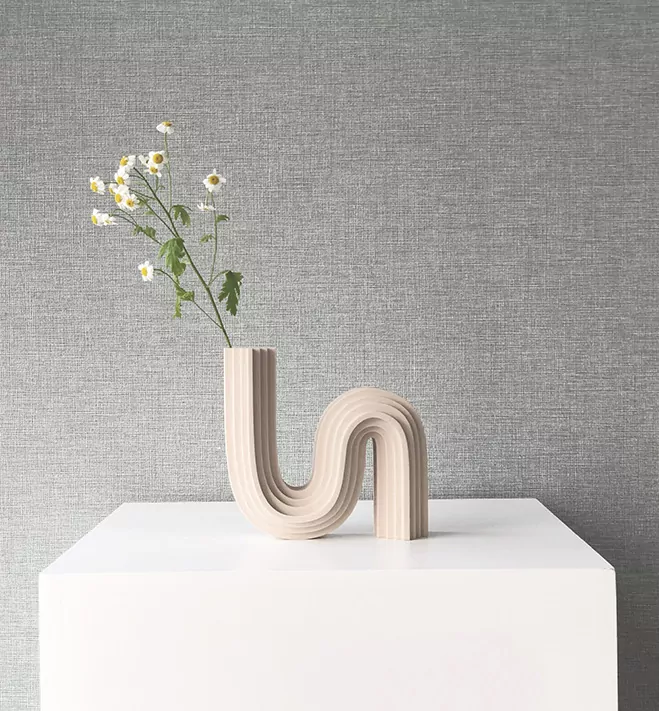 Examining Architectural Shape – Sculptures & Compositions by Charlotte Taylor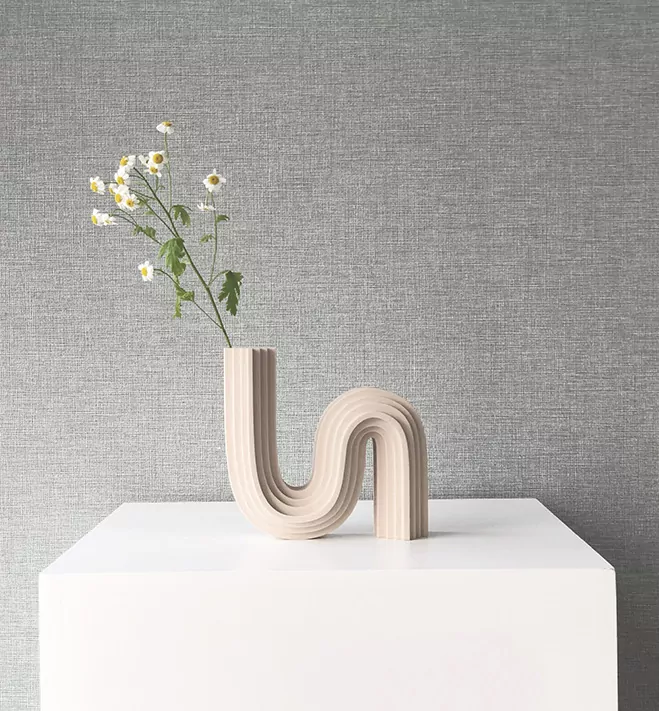 This recent trend of experimenting with 3D printed sculpture makes for an interesting mix of both functional and artistic. For this reason I was drawn to US based project 'Unique Board' who have been collaborating with inspiring artists and creatives on Instagram to create a limited edition series of 3D printed sculptures. Something worth being aware of in this current climate where everything is connected through social media and creatives are searching for more mediums that integrate technology in a convenient manner.
I was especially drawn to the work of London-based designer Charlotte Taylor who looks to examine architectural shapes and objects through sculptural and digital compositions. Her idea is to combine real and imagined spaces to construct utopian scenarios that offer a unique take on the spacial compositions found in our environment. Her use of muted tones that tend to be pastel in colour is especially noticeable, these colours being influenced mainly by her travels through Mexico, California and Italy. Inspiration easy to skip over when you're experiencing a new country.
Charlotte's work and a number of different artist's sculpture and compositions are available to be viewed on the Unique Board website below. I look forward to see how this project progresses and where 3D digital printing will take us in the future.
uniqueboard.com
charlottetaylor.co