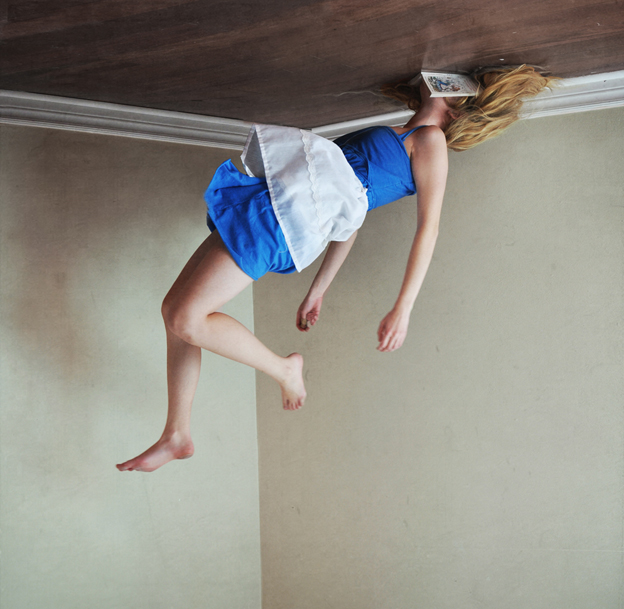 Get Back In Your Book by Lissy Laricchia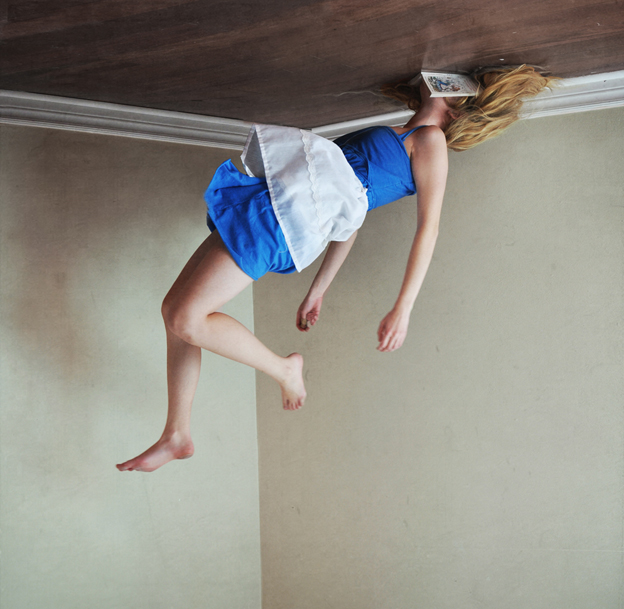 Lissy Laricchia created this series called 'Get Back In Your Book', which features different characters getting sucked into their respective titles. For example, Alice and Wonderland, Harry Potter and Sleeping Beauty. I really like the way she has captured each shot, especially the top one, which is of course Alice and Wonderland.
The model in the picture must have severely hurt her face when doing this, all in the name of creativity as they say. I'm not going to complain, i think the end result is great.
Check more out below, make sure you check out the flickr too, which has some other great sets.
View the whole set in hi-resolution – http://www.flickr.com