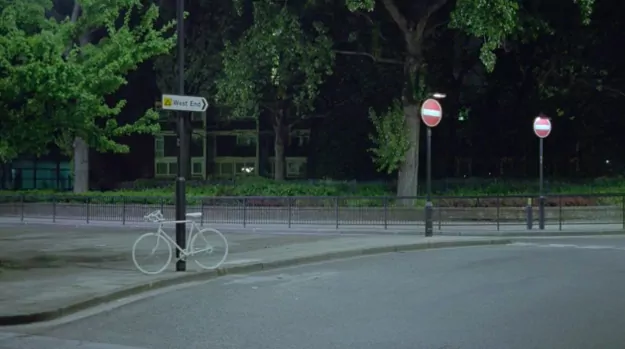 Ghosts By Christopher Hewitt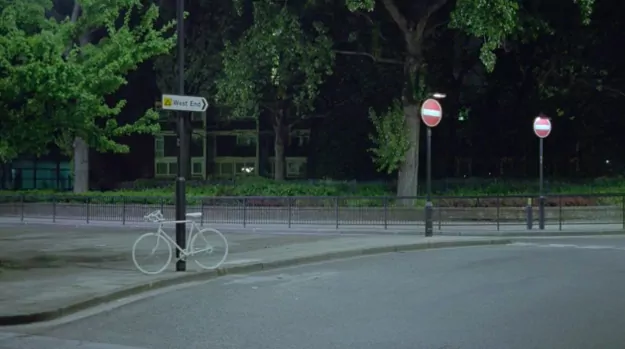 Christopher Hewitt is a fine director, he's gradually becoming a favourite of mine. I love the projects that he's creating and getting involved with. They all hold great concept and purpose.
The first body of work we brought across from him was Orion house, which is still vivid in my mind to this day. So when I stumbled into Ghosts I had quite high expectations.
But as usual with Christopher's work, this piece didn't disappoint. There's a great sombre mood embedded within the visuals which are quite fitting given the topic.
Here's a quick summary of the project:
"Ghost Bikes are small and somber memorials for bicyclists who are killed or hit on the street. A bicycle is painted all white and locked to a street sign near the crash site. They serve as reminders of the tragedy that took place on an otherwise anonymous street corner, and as quiet statements in support of cyclists right to safe travel"
I love the idea of this video, so I really had to support it. What impressed me was the atmosphere projected back at the viewer, and I also felt the shots of the all white bikes were really quite powerful and bold.
Objects hold a new significance when used as visual metaphors to represent a human life. This leads for a really creative piece with great purpose, be sure to look out for more work from Christopher in the near future, he's a very talented creative in my eyes.