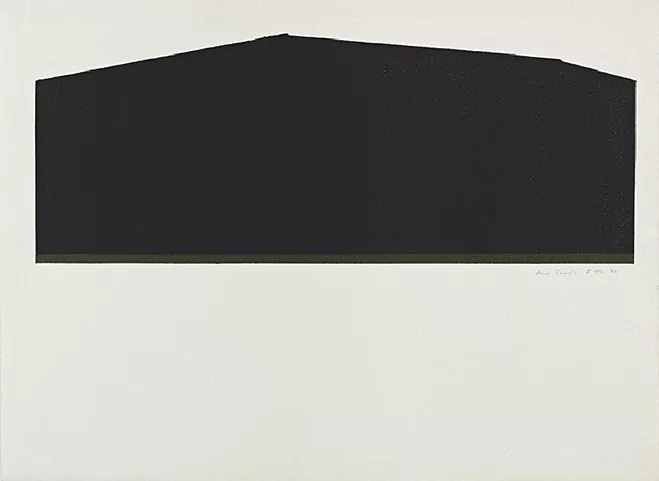 Hard Edged Forms – Selected Drawings by American Artist Anne Truitt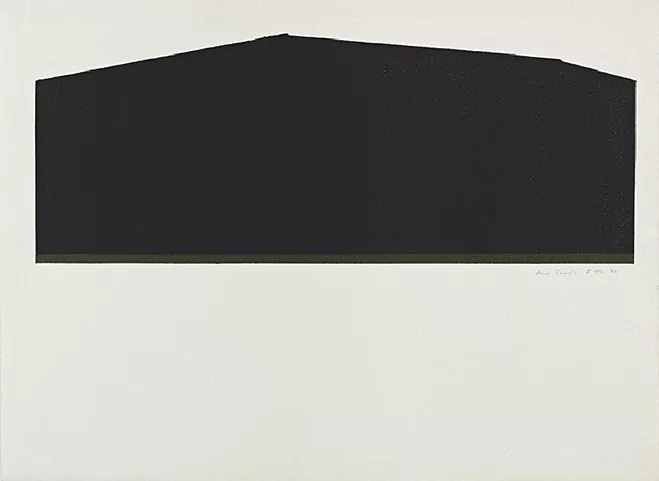 As a creative you have to respect the experimental side of an art form. When you see the work of an artist you always think about the business side of things and often forget that this is the work of someone expressing themselves out of pure passion and love. Showcasing their own values and beliefs and it just so happens that they have been able to reach a wider audience.
Anne Truitt was born in Baltimore and lived the majority of her life in Washington, D.C. Drawing was a daily ritual for her and she applied a variety of techniques using graphite, ink, pastel, and acrylic on paper. Born in 1921, you just marvel at this kind of work that has stood the test of time and still looks contemporary even today. These particular forms shown here are dated between 1966 and 1976, both of which showcase hard-edged, minimal shapes.
Some of them appear to be a depiction of the architecture in Truitt's childhood home with its white clapboard siding and picket fence. Other drawings show layers of subtle colour, something that was later, along with her sculptural themes, adopted as part of her signature style. I am particularly interested in her subtle sensitivity when it comes to the colour and making strategic choices on paper.
I wanted to highlight works that stood out to me and offered inspiration in regards to the overall aesthetic, shaping, and colour choices. Make sure you visit Truitt's website on the link below for more information about her work and other imagery.