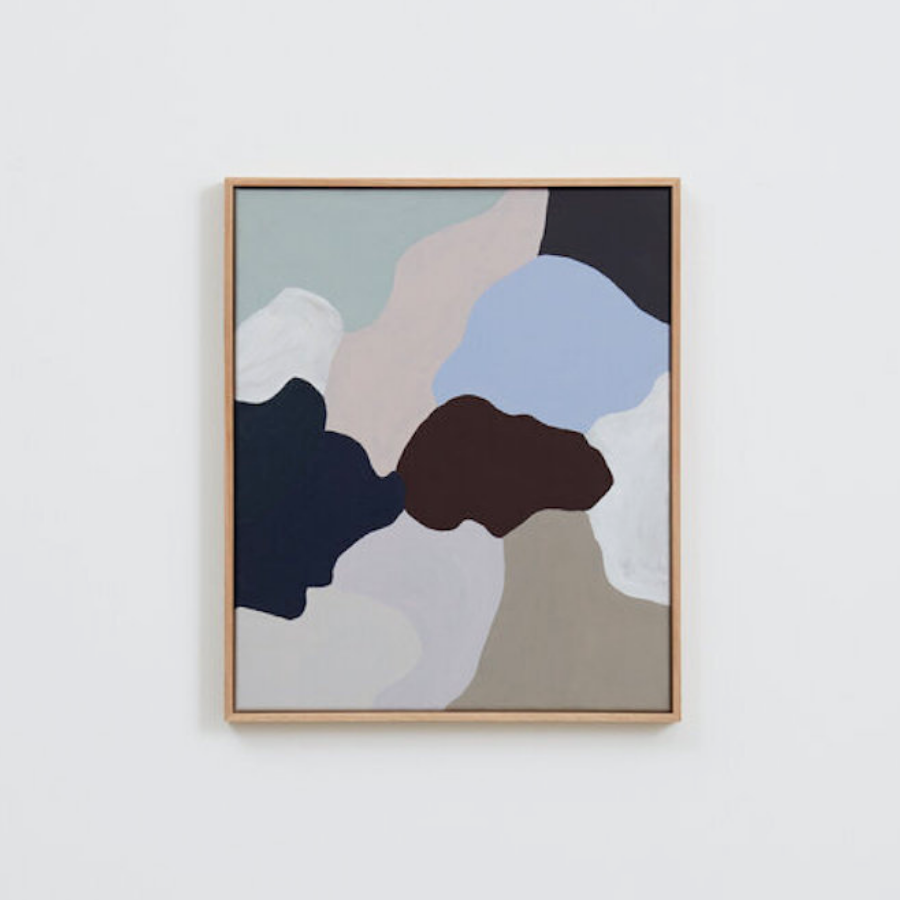 Harmonious Interaction – Paintings by Andrea Mongenie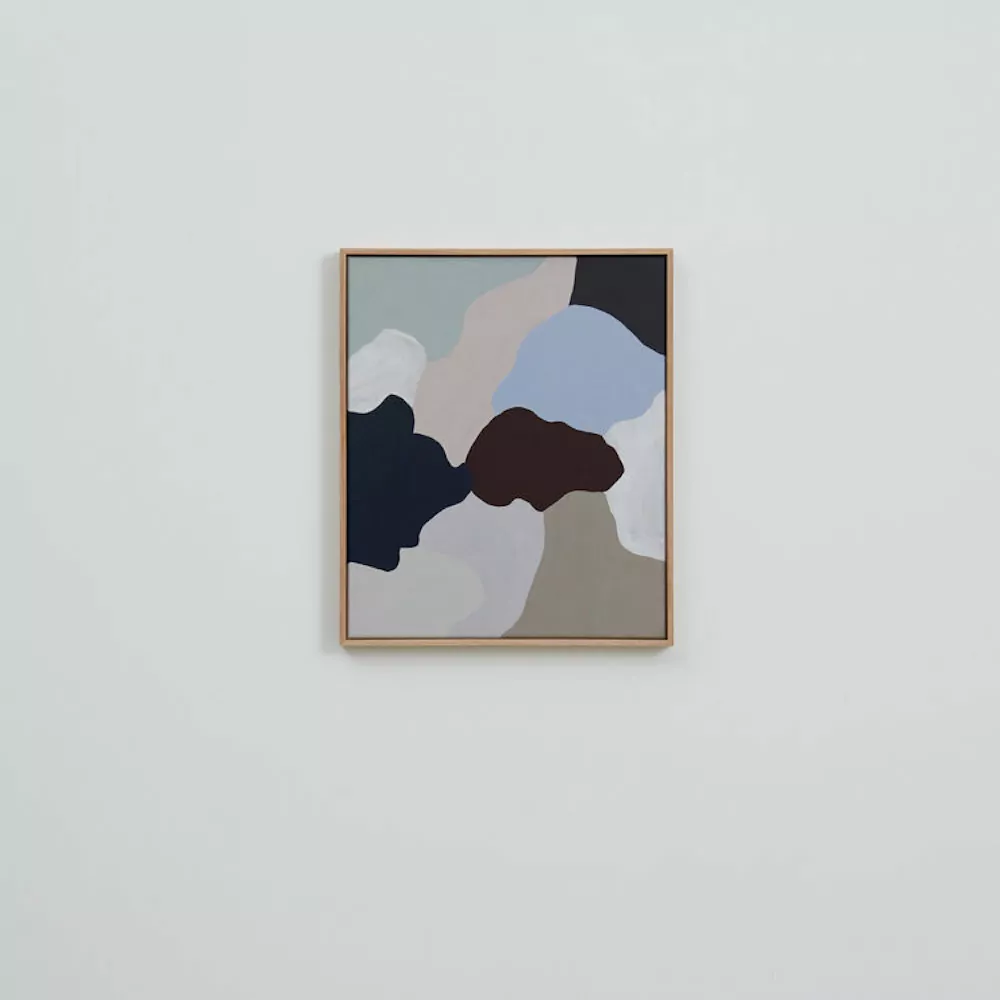 Andrea Mongenie is a multi-disciplinary artist who creates captivating works of art that explore the intersection between shape, color, balance, and discord. Her paintings, set designs, and murals are a testament to her mastery of light, texture, and movement, and the way she blends these elements to create a final composition that is both harmonious and powerful. With every piece she creates, Andrea aims to bring a sense of calm and warmth to her audience, inviting them to engage with her work and allow their imaginations to run free.
Andrea was born in Paris and later studied fine art and fashion and printed textiles at the University of the Arts in London. She spent a decade working as a set designer and art director before founding Borneo Studio in 2016. As a full-time artist and painter, Andrea works from her studio in Montreuil, France, and is dedicated to exploring the complexities of human nature through her work. Her paintings invite viewers to confront contradiction, chaos, and imperfection, and to discover the beauty that can be found within.
Andrea's art is a reflection of her journey as a mother and a creative person. Her transition to painting was a form of self-care and ritual that she embraced during her early years of motherhood. It was a way for her to balance the demands of being a parent with her own personal and artistic pursuits. Today, Andrea is influenced by a wide range of artists, from established names like Etel Adnan, Joan Mitchell, and Yayoi Kusama, to emerging artists like Tiffany Bouelle, Zarah Holm, and Nura Maria. She hopes that her work will inspire others to see the world in new and meaningful ways, and to relate to the intensity of emotion and energy that she imbues in each piece.