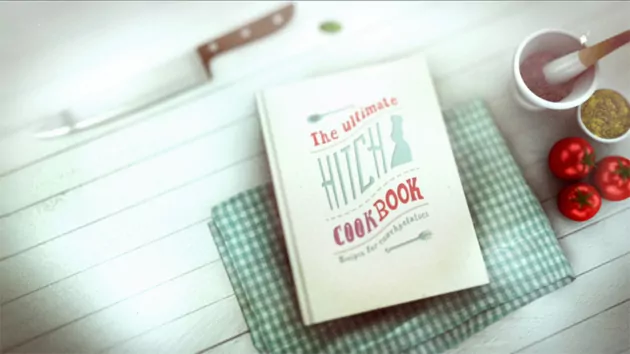 Hitch Animation By Pascal Monaco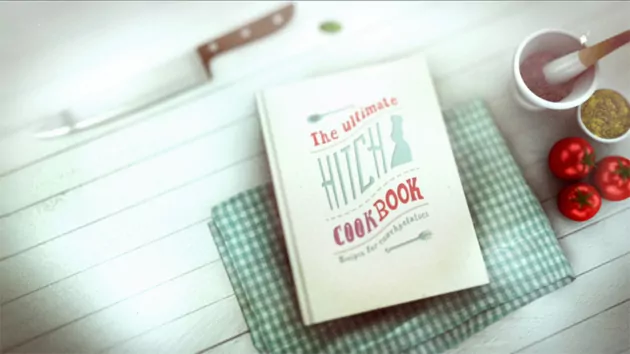 It seems like an age since I've brought across some animation type work, I know in reality it hasn't been that long, but since Jason Mitcham I haven't come across a new animator that has really caught my eye – until this morning. Hitch animation is actually a bit of a collaborative project between three graduates Felix Meyer, Pascal Monaco and Torsten Strer who designed this piece for their graduation project.
I love the handmade aesthetic that the trio has opted for which really ties in well with the vintage audio they have recycled when making this piece. It seems the team have combined their passions in this project, animating a book containing the recipes for English filmmaker Alfred Hitchcock's classics. For many Hitchcock was considered somewhat of a pioneer in the Thiller genre, introducing many new techniques to English cinema.
It's nice to see that his influence is still being felt today through these young enthusiastic creatives, this is quite a refreshing little tribute and a real eye pleasing watch. I'l be sure to look out for more projects from this trio, I think you will agree they have an exciting future ahead of them if this project is anything to go by.