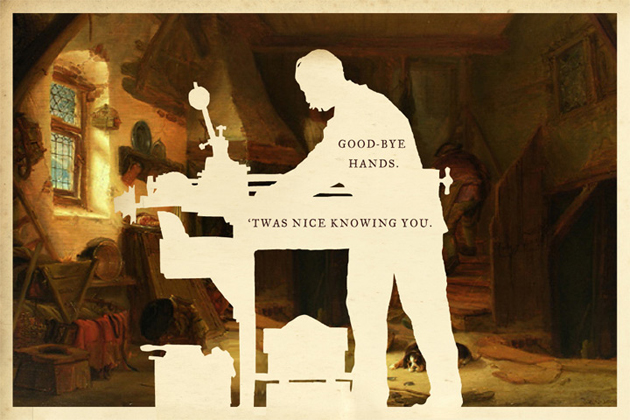 Illustrations From Wilhelm Staehle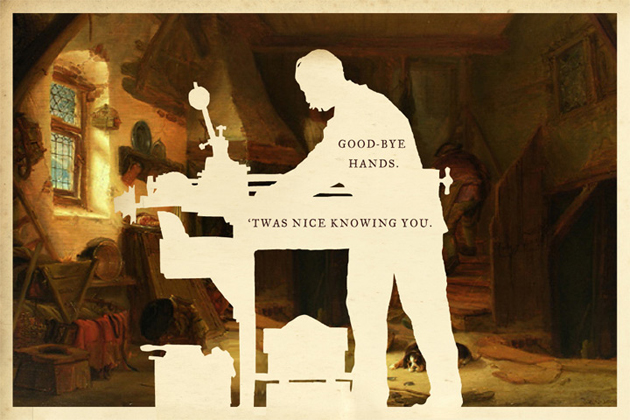 Wilhelm Staehle bring us these wonderfully witty illustrations which have been vintage inspired in both humor and aesthetic. Recycling old artworks, Wilhelm hand cuts peculiar silhouettes and places them upon these colour rich backdrops that he's come across on his travels. His work is very tongue in cheek but you have to admit that these are also beautifully designed and crafted with care, I'm sure it must take a lot of time sourcing everything needed to create each piece.
I love the approach that Wilhelm has taken with these, not only has he brought in older elements visually but he's taken the era the artworks were created in and poked fun at their old-fashion ways. I've only selected a handful of my personal favorites here, I'd really suggest heading over and viewing a little more, he has quite a backlog of these built up. For those that really enjoy these he actually runs a little webshop where framed editions can be brought, I think these would make a great addition to the home of anyone with a little bit of a dry sense of humor.