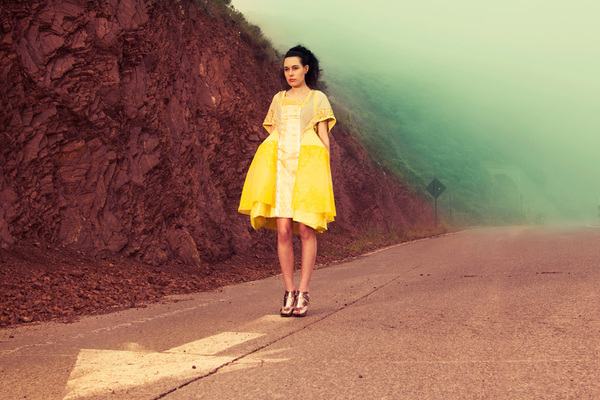 Imagery From Mindo Cikanavicius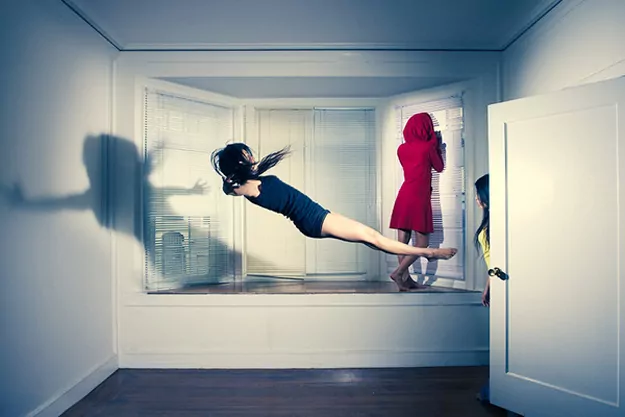 I came across photographer Mindo Cikanavicius earlier and was impressed with his obscure approach and ability to create these captivating scenes. Having not seen previous work from Mindo before I had a rummage through the whole portfolio and these storytelling type images are very much a constant feature throughout, I love the vision and imagination we get here, the visuals are vivid, exciting and much like a daydream.
I think it would be pretty interesting to sit down with the photographer and talk out the ideas behind these stills, it seems like each have their own tale to tell. Mindo is in the process of putting together a site, and currently has some other looks showcased over on there if you wish to see more. I was surprised to find low views on one of his creative network pages given the quality of work here, if you like what you see head over and support.