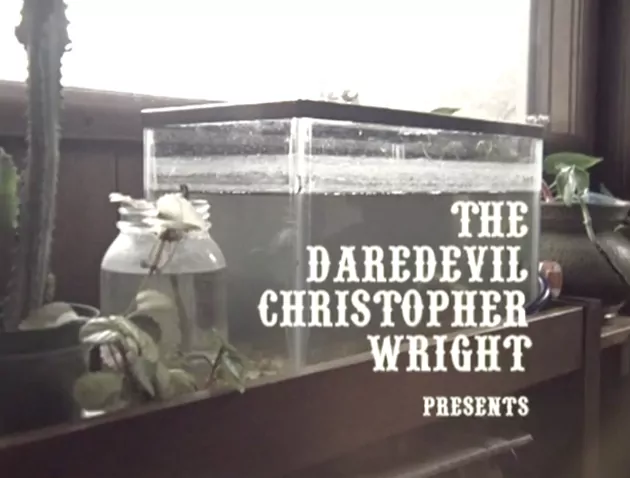 Marc Cortes Visuals For The Daredevil Christopher Wright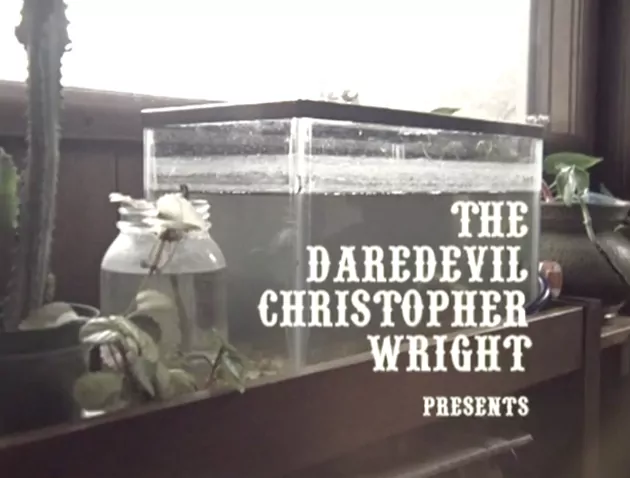 I've been impressed with a lot of Marc Cortes workings as of late, I thought it was about time that I selected a favourite of mine to share with all of you. This piece created for Amery based indie artist the daredevil Christopher Wright was one of many I could of brought across, but I liked the narrative crafted within this the most.
I have to say I'm liking the melancholy mood that Marc has carried through into the visuals from the track. Each of the characters begin in a pretty glum state before meeting halfway through, thus liberating their worries in a spontaneous series of events.
The ending to the piece is quite an unexpected one, I get the feeling that Marc likes to keep his audience on their toes, keeping them second guessing. His thought provoking concepts always lead to a captivating watch, when these are combined with his natural outlook I always leave vimeo feeling both refreshed and inspired.