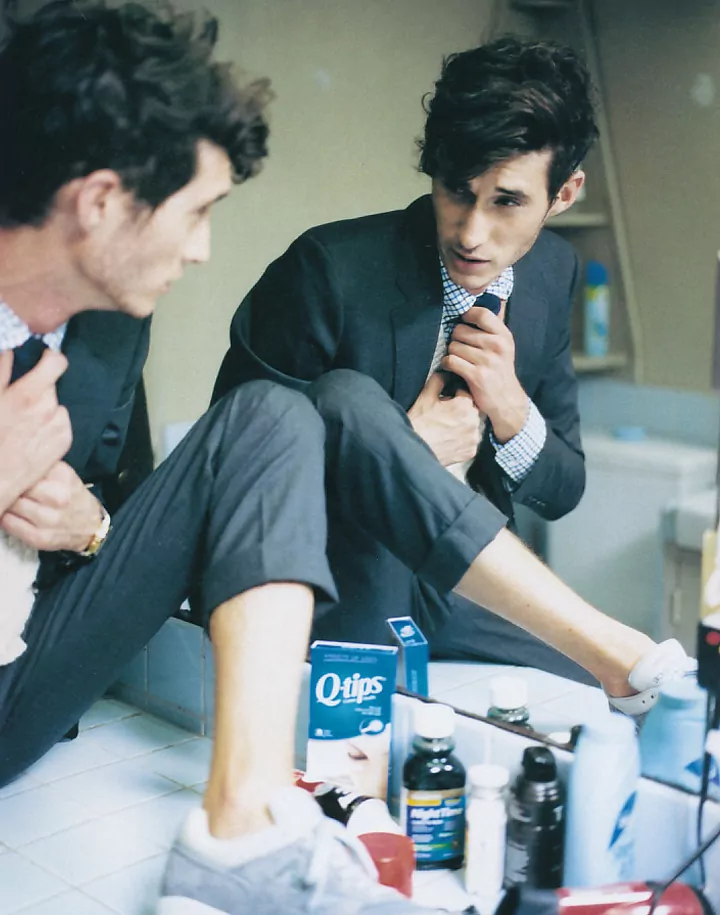 Minoru Blvd's Workspaces Interview with Mark Robinson
So after spending my whole weekend backing up and transferring files across to another server, I feel pretty proud that we've got the site up and running in such a short space of time. Considering we've had some serious upgrades, maybe not visually, but really tuning up the cogs that make this thing work in the backend.
Although, I would still like to apologise to all those who tried to visit the site over the weekend. You may have seen many different funky screens. It didn't go as smoothly as i intended.
But not to worry, we are back live and updating. I would like to start off my posts with a bit of self promotion, specifically an interview i did with a good friend of mine, Luis Valdizon. I've been a follower of his blog Minoru Blvd for a fair while now, and it's developing into something spectacular.
He always has some really original content going on, and i'm enjoying his newest projects that involve his own personal photography.
Luis messaged me and asked me if i would do a short Q&A that gave an insight into my workspace (home office), and summarised my likes and dislikes. Overall, it's a good read, that looks aesthetically pleasing.
Check out the interview here – www.minorublvd.com