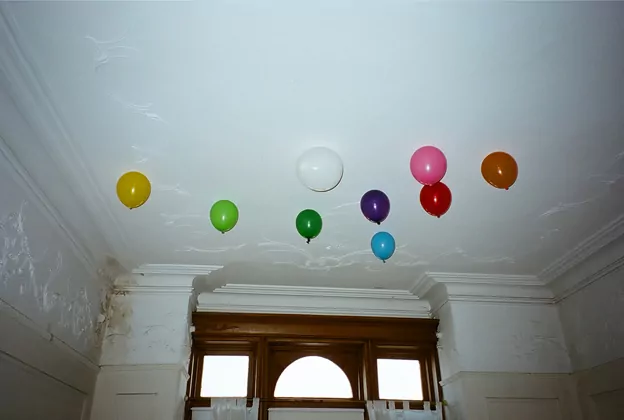 Mixed Imagery by Ryan Andrew Gaffney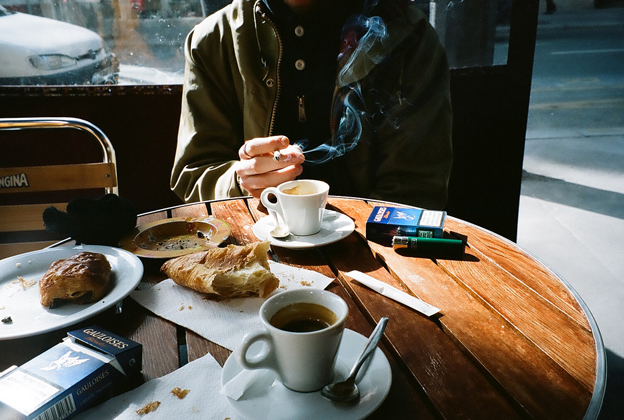 Just a quick set of visual inspiration by Ryan Andrew Gaffney, a photographer based in Brooklyn, New York. I don't know too much about this guy, but I do know that he has some really good photos in his portfolio.
I especially like these top shots taken at a cafe, and the passing of the cigarette for example. The interaction is really good and the movement is visible for all of us to see. The smoke bellowing upwards and the half eaten food.
Not too sure on if he uses film or a mixture, but some of the photos come across as grainy, so i expect so. But have a quick browse below, there are others on his flickr. I'm a big fan.
www.ryanandrewgaffney.com
www.flickr.com/photos/ryanandrewgaffney