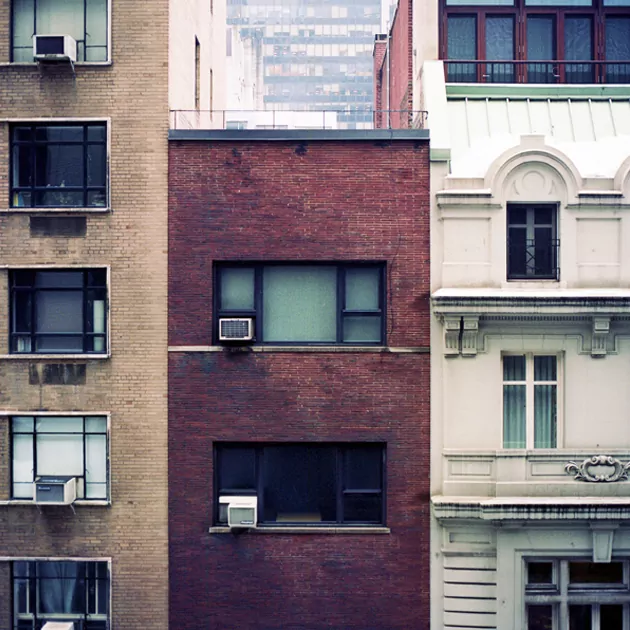 Northeast by Joshua Longbrake
It's not the first time that we've showcased works by Seattle based photographer Joshua Longbrake, and I doubt this will be the last either. I was a big supporter of the previous selection that we put together, but since then he's produced many more series that are equally as good or better. Joshua has been hard at work, snapping away whenever he can.
This series titled Northeast is basically some photography that he took whilst in New York, although we've only placed up four photographs here you should really head over to his portfolio page where you can view all thirty three. I like the fact that you can just flick through and really soak in the big apple, I think he captured the feeling well. Hit the link below for more.