oops by Chris Beckman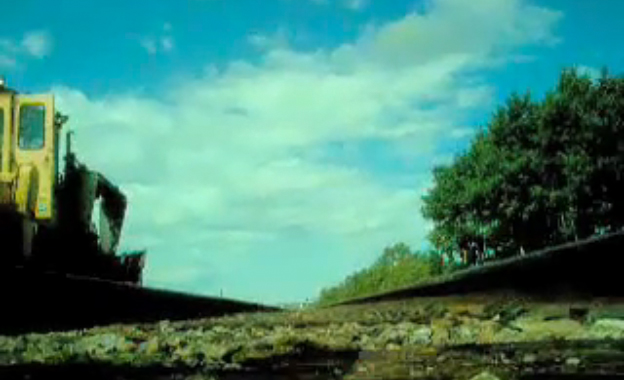 I present a 2010 Vimeo Award Winner, for the experimental category. This is a piece by Chris Beckman titled 'oops'. I think its been out for while, produced in 2009, but has just come to my attention now. Also i saw it didn't have as many views as i would have thought on vimeo, so it went onto my list of spotlights for today. It definitely deserves it.
This is a ten minute art video composed of YouTube clips, merged together into a series of camera drops. But that's not really the main aspect of this short movie, it's more of the way in which it has been stitched together. The way Chris tries to take us through a journey. Each camera drop leads onto another, which i thought was really creative, and as the award says, 'experimental'.
Have a watch below, it's quite a long one so prepare yourself.