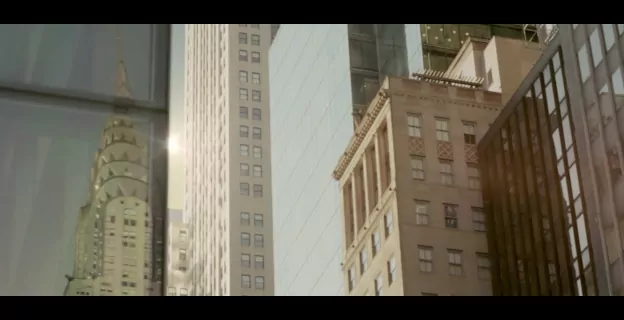 Reflection New York by Mood Collection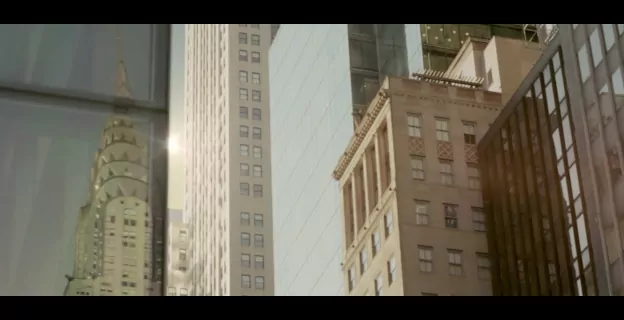 Reflection is a movie from Mood Collection shot in New York, shown here is just one of four movies from the series.
Born with the wish to film New York different, these guys tried to capture reflections, presenting the big apple in a whole new way.
I love the way everything looks so different, things are overlapped and the light is skewed. The music is also very dramatic, and definitely adds to the whole film. And if you're wondering, this was all taken using a Canon 5D Mark II. Watch below.
Directed by Paul Mignot
www.paulmignot.com
Photography: Mike Simpson/Paul Mignot
www.mood-collection.com