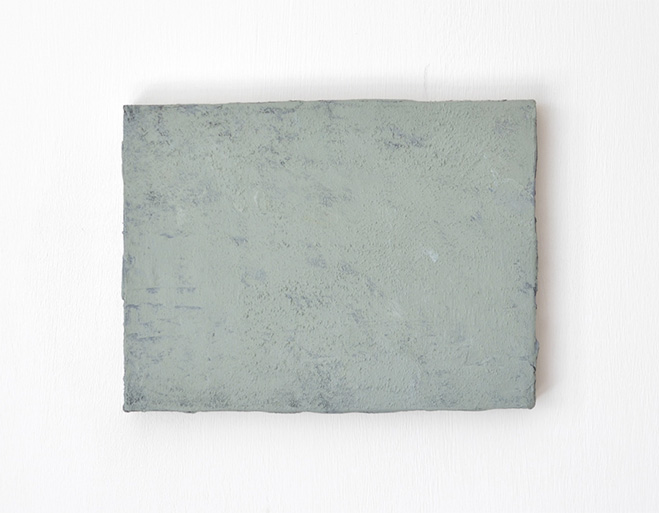 Rethinking & Modernising- Artworks by Russian Abstract Painter Sasha Saari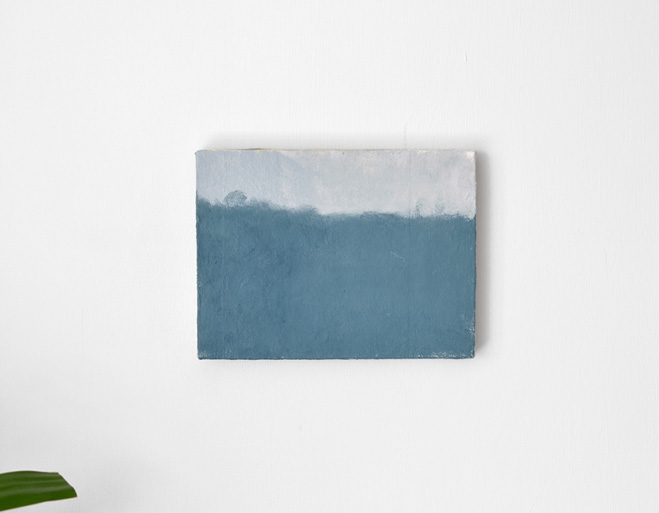 I really like these experimental paintings by abstract artist Sasha Saari, a creative who is currently based in Saint Petersburg, Russia. His works are inspired by the early 20th century avant-garde and abstract movements, hoping to modernise the principles that came before and eliminate any objects or imagery from the canvas itself. He fills the area with block colours in different formations and has recently decided to start using one colour that spans the surface which is then blended and shaded to showcase a variation in tone.
Interestingly the foundation for his newest works started on paper, using a collage technique that was then implemented on canvas. This technique of using collage is one that I've seen other artists use before and seems to give value to a painter (I'm thinking Man Ray and Henri Matisse). It could be that the cutting and pasting technique makes it easier to arrange the colours in to compositions, or maybe the textures in the paper lead to inspiration.
While I was browsing Sasha's portfolio I picked out a few of my favourite artworks and wanted to showcase them here for you to get inspired by too. Sasha is a young designer but is certainly one that is up and coming, I can't wait to see what other ideas he expresses in the near future. Enjoy.