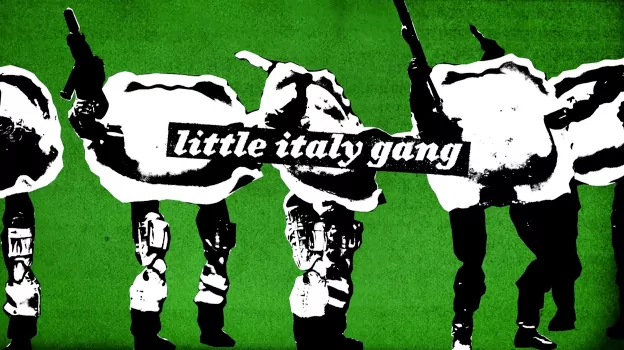 RIP Little Italy by Adam Grabowski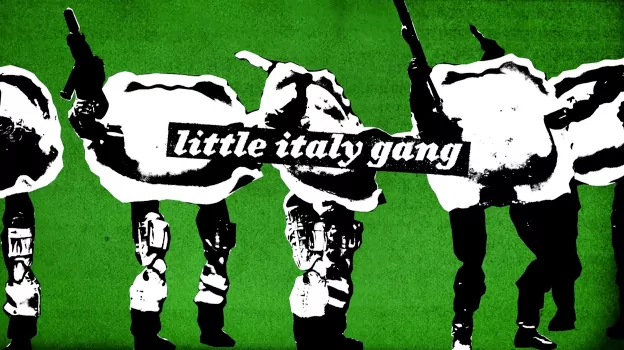 Wow. I love this short video made by Adam Grabowski titled 'RIP Little Italy'. Adam is currently a Design & Motion Graphics student at the School of Visual Arts, NYC. He has some great clips in his portfolio already, but this one really jumped out at me.
The editing is spot on, and the effects match the imagery perfectly. This piece is supposed to reflect the current state of 'Little Italy' in New York City.
Adam goes onto say, "What was once an epicenter of Italian culture is now nothing more then a tourist gimmick and cultural facade. The entire neighborhood has been engulfed by Chinatown, except for Mulberry Street, which is now a strip of over priced restaurants and gift shops. RIP Little Italy"
I'm not experienced with New York and it's separate areas, but i know a good video when i see one. Watch it below.