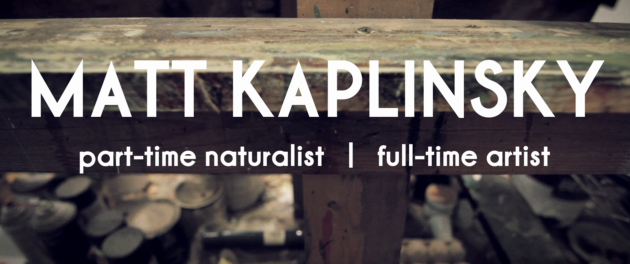 Short Film by Fabián Aguirre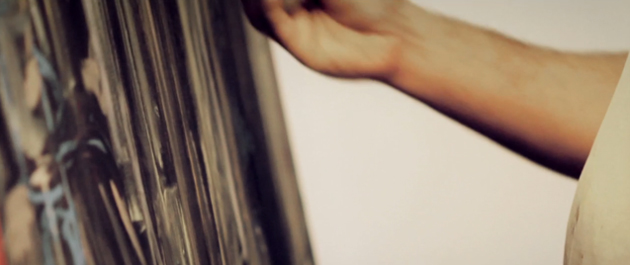 Converted filmmaker Fabian Aguirre brings us this captivating short documentary which introduces Dallas based artist Matthew Kaplinsky. I think we can draw several parallels between filmmaker and subject in this project as both have found themselves in other walks of life before finding their creative touch and moving into art and filmmaking respectively.
Fabián brings a background of biology and zoo-keeping into his current project titled Sauros Digital. A production company he founded in 2009 which is driven by a passion for practical environmentalism and sustainability of the planet. It's not surprising then that his subjects share eco-conscious views too, with artist Matthew sharing his thoughts on our use of the ocean supplies among other things.
I found him to be quite an inspiring character as he talked through some of the more significant chapters of his life. There was one phrase from Matt that struck me particularly :
"Your life circumstances can be anything and you still have the opportunity to pursuit your dreams …"
Loving the mentality of the guy, be sure to check out the link below for more from both creatives involved here.