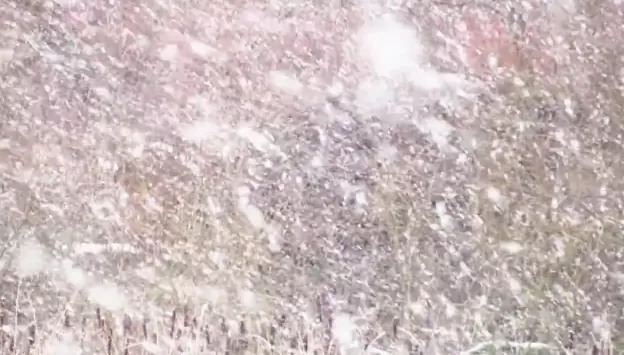 Snow Bells by Bill Newsinger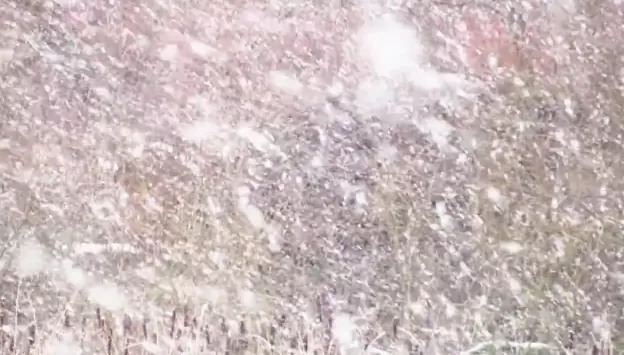 Christmas is coming along quickly and what better way to settle in (or to panic about it all) than to watch some snow fall. I highly doubt it will snow here on the special day itself, if not I guess we can all feel fulfilled by watching Bill Newsingers newest piece titled Snow Bells.
Bill captured this in Leicester last friday, the music in the background is his own composition. Overall a terrific video, the jingles and bells add to the whole theme as well.
Watch on below.
www.billnewsinger.tumblr.com
www.flickr.com