Sonar by Renaud Hallee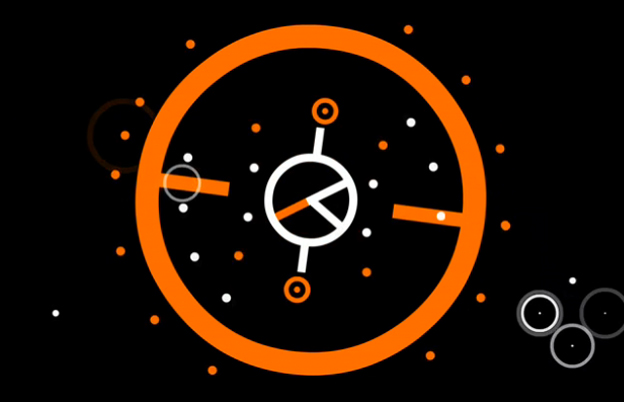 Some great work from motion designer Renaud Hallee, it's an official selection of the Annecy International Animation Film Festival. The video titled 'Sonar' is a decompositions of instruments, cyclical movements and abstract shapes.
I have to say i love the simplicity of the project, you could watch this for hours, constantly looking at different parts of the screen.
Watch the whole thing below.