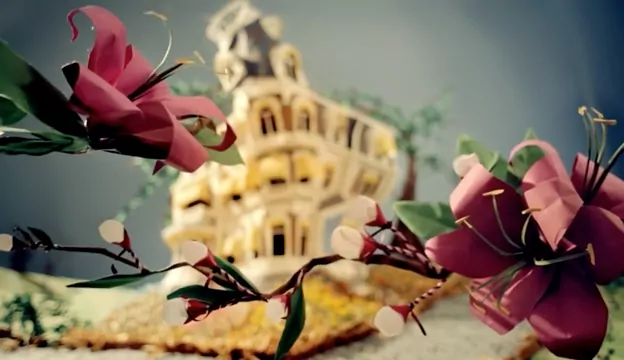 The Move, Paper Animation by Mandy Smith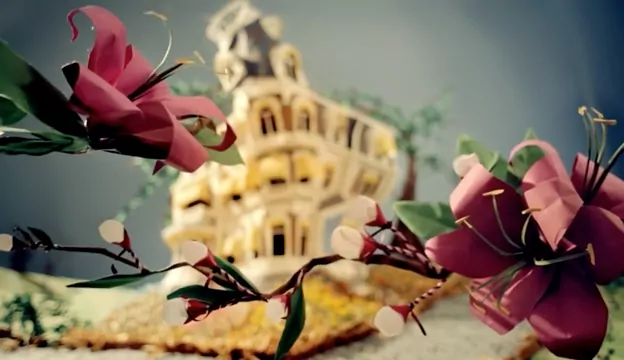 Wow. What a great animated piece by Mandy Smith. This is all made out of paper, each part has to be moved into place one step at a time. It must take a ridiculous amount of hours to get this all correct and set up, let alone the editing and capturing process.
I have a whole lot of respect for the team who worked on it, you can see the love and effort shine through in the final piece.
It reminded me of Tim Burton, maybe slightly less dark and evil. Anyways, give it a watch below.
Direction and Art Direction: Mandy Smith
DOP: Ties Versteegh
Stunt Co-ordinator: Lars Siemens
Music and Sound Design: Lawrence Horne, Piers Burbrook de Vere and Jeremy Yang
Online Artist: Daisy Hulsken
Grading: Rachel Stone
Post Production: The Ambassadors