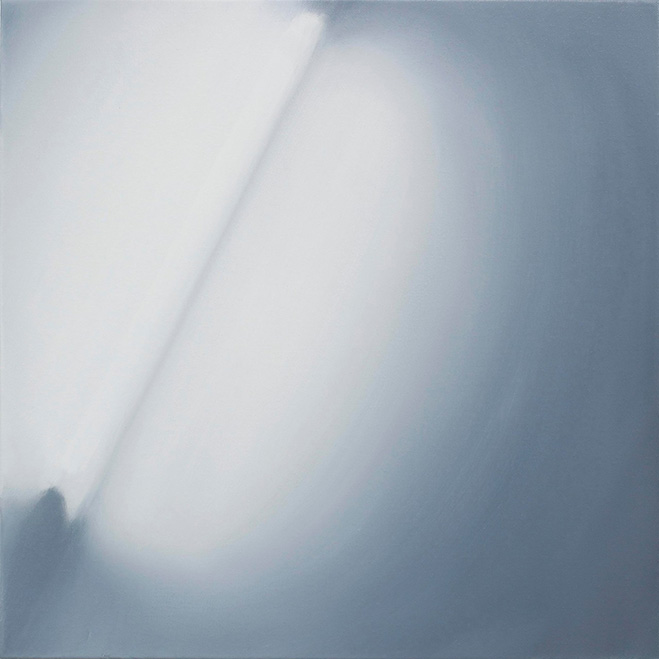 Vessel, Pattern & Empty Space – Paintings by Japanese Artist Miwa Ogasawara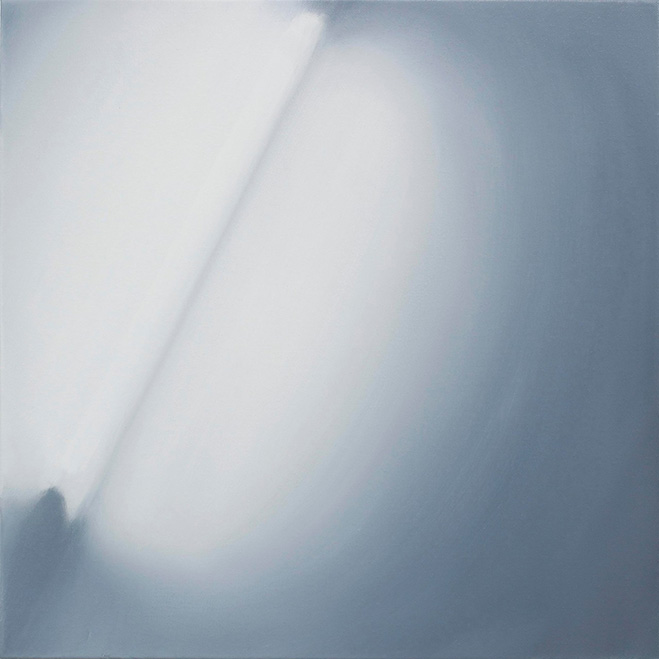 I've been admiring this fantastic work by Miwa Ogasawara, a Japanese artist who now resides in Hamburg, Germany. Drawn to the simplicity in her works I was interested to read some of the text snippets on her website that reference Taoism, Zen Buddhism, as well as the idea of 'emptiness'.
Empty space is what is truly essential. The essence of a space is not the walls, floor or ceiling, but what's in-between, what's enclosed by them. In a spiritual sense this comes back to the actual person and the reality of focusing inwards. I think Miwa has conveyed this quite beautifully as she only presents what is truly essential. This leaves enough space in-between for the viewer to fill in the gaps.
On a personal level I see these works as a self reflection and can imagine them being quite contemplative and cathartic for the artist. Hopefully you take away some of these feelings as well and will go on to Miwa's website where she has plenty more on show.