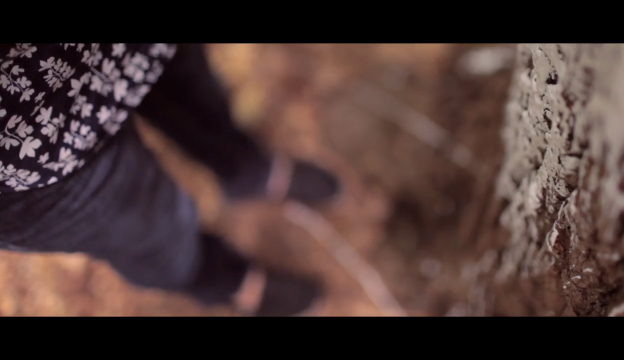 Vimeo Festival + Awards Entry by VsTheBrain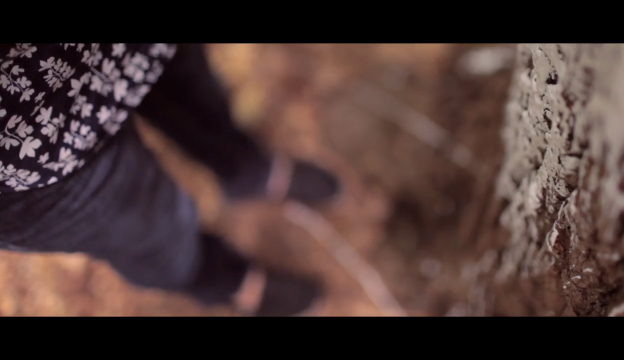 A really good video by VsTheBrain for the Vimeo Festival and Awards. The Vimeo awards is basically a competition, where any Vimeo user can submit original works in one of the nine categories before 31st of July. These will then be reviewed by 24 judges, the overall winner taking home $25,000 to produce more content.
I think this video below will be up there, and definitely showcased at the Vimeo Festival if not. And by the way, no trees were harmed in the production of this film.
Enjoy.
Music: myspace.com/zachlaliberte
Digital Composition: atatdesign.com
Sound Design/Mix: defactosound.com
Foley Artist: Lindsey Titus
Actors: Beth Altrogge, Alyssa Gallo, Carissa Gallo, Jenne Woodrow, Phillip Wachter, Peter Winkler, Daniel Walker