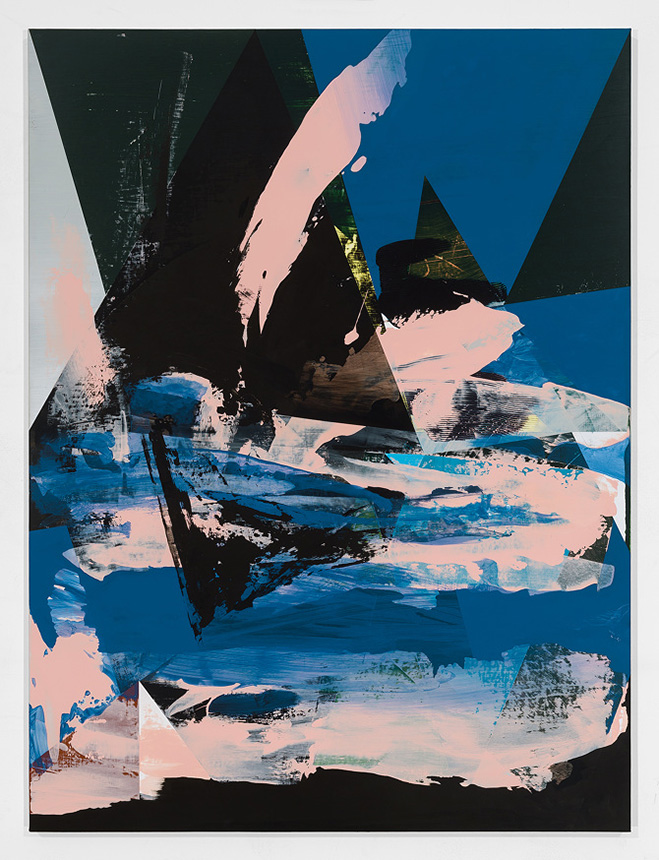 Vivid Brush Strokes – Works on Canvas and Paper by Vince Contarino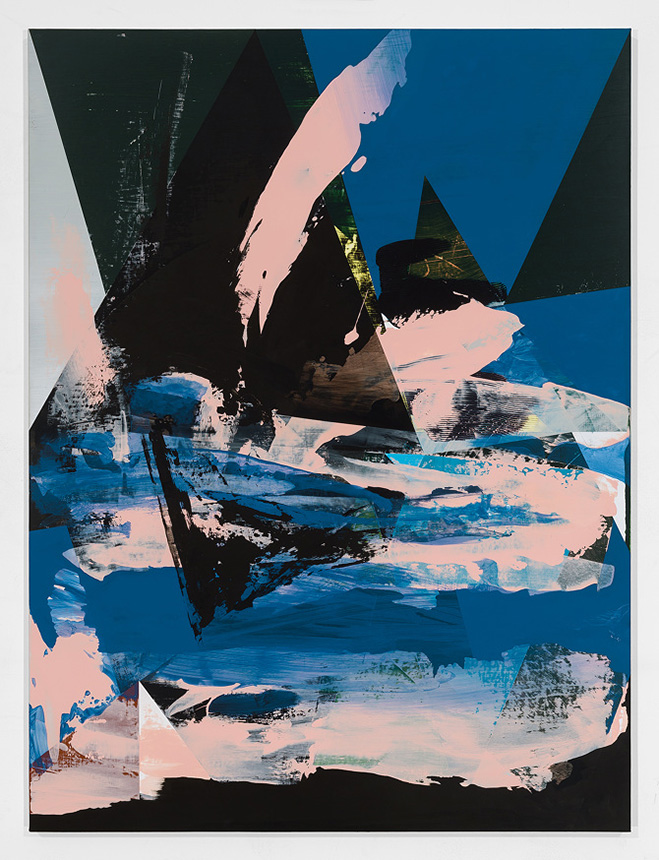 There are many things that interest me about abstract art, but one of the main things in-particular is the use of colour and the use of shape. These are the two principles that make up every piece of design, but when it comes to art it intrigues me how the strokes can often look quite random but still seem cohesive on the eye, that's why I was drawn to this work by American artist Vince Contarino.
Vince was born in Woodbury, New Jersey but now lives and works in Brooklyn, New York. As well as creating artworks on both canvas and paper he is also the founder Present Company, a Brooklyn-based exhibition and social space that was started in 2012. These works here inspired me for their striking use of colour and the strokes that are fairly elaborate and random. I was also intrigued to see the squares, circles and triangles that he added in to some of his works, although they are in contrast with the brush strokes they still add a kind of rigidity to the painting.
I also think it's interesting to look at abstract art and see imagery in the work, pondering the expressive themes that the artist is trying to explore. I'm interested in ideas and bringing them to fruition, so these canvases are great to see. More can be see on the his portfolio linked below, here are some of my favourite works from Vince Contarino.