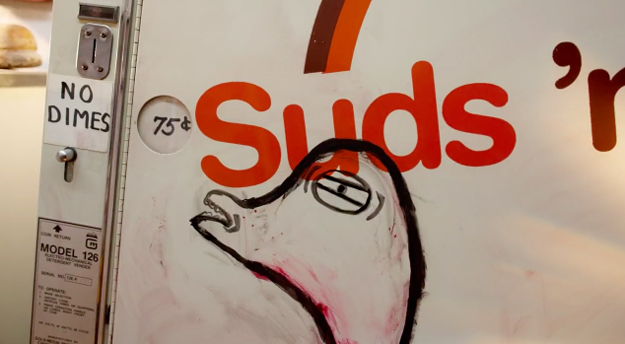 Waterless Stop Animation By M ss ng P eces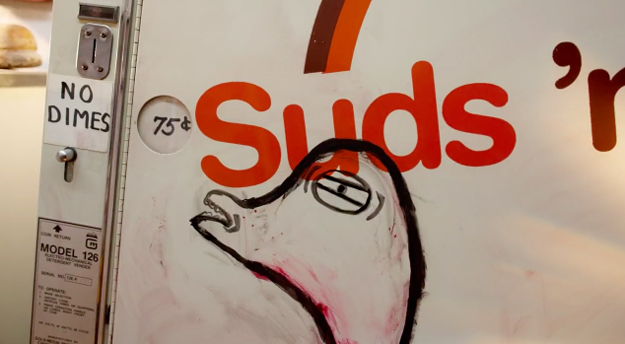 What if your jean's could save up to 16 million litres of water. This was the concept behind this short advert created for Levi's which was brought to life through the use of stop animation techniques. Two creative collectives teamed up to produce what we have in front of us, these being the quirkily named m ss ng p eces and Myoo.
Our regular readers will know that it's pretty rare for us to feature advertising pieces in the line up, but this piece was put together with so much care and and attention I couldn't resist. Of course the fact that Levi are promoting good messages about the world also creeped into the equation, and in the end it was bit of a no brainer.
I'm sure the majority of us can admit to owning something from Levi, so remember everyone this applies to you too. I think my favourite section of the video is the painted animal pieces which develop and change in front of our eyes, these must have taken a fair while to create and you can really appreciate the craft.
Be sure to head over to Levi's web space for more information on this project.
www.levi.com
www.mssngpeces.com
www.myoo.com
View the full list of credits here.