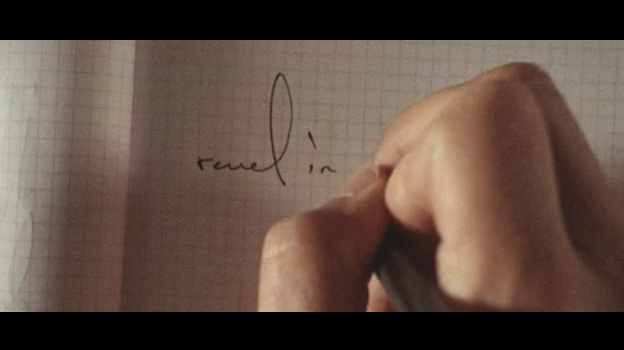 WMIG Build Film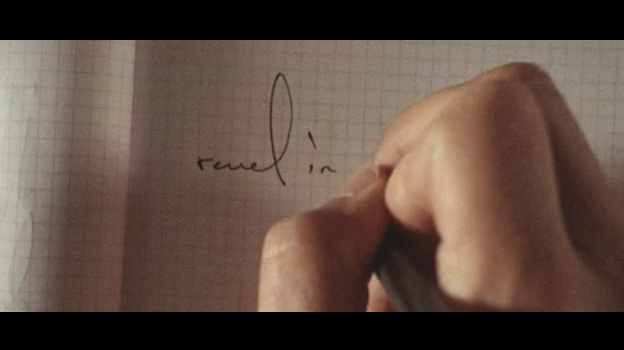 I really enjoyed watching this film by We Make It Good, a collective group of writers, curators, dreamers, and thinkers telling stories in spectacular ways through the varied mediums of film, music, art, and experience.
This short film, titled "Build", was shot in the hills of Millerton, New York. The concept is based on the exploration of the synergy between the creative thought process and the action of bringing those ideas to life
Really, you need to check out the film below to see what i mean. There are a few quotes in the video that really jump out at you, but i specifically attached onto this one, "For everything that's made, there are two points of creation, one with the mind, one with the hand". Genius.