Admiring the Work of Toshiko Takaezu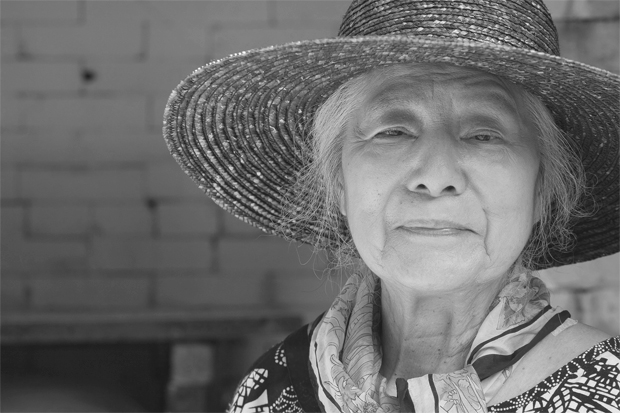 I thought I'd take an alternative approach to creating some content today, bringing across one creative from the past that I've been researching into recently who happens to be incredibly inspiring. Having worked with clay and ceramics for over six decades Toshiko Takaezu unfortunately passed away in March of this year. In her wake she left behind a legacy for finding beauty within the experimental and obscure which has influenced countless creatives in various fields all over the world.
I think what is most inspiring about Toshiko's story is that not only did she spend so many years of her life dedicated to an art that she loved, she also strived to share her techniques and ideas with so many others too. By drawing influence from her native Japan and later combining the principles she found in Buddhism Toshiko was able to innovate and help the world to question what a traditional ceramic piece should really look like.
Watching a short interview with Toshiko not too long ago I can recall a section of the film where she talks a lot about the importance of developing your own identity as an artist. It's a pretty obvious statement but it's one thats stuck with me because of the conviction and passion with which she spoke these words, you could just tell that every bone in her body loved the medium in which she worked.
She went on to receive an honorary doctorate from Princeton University which is no mean feat, later opting to return to Hawaii, her first place of study, to concentrate on working in her private studio. For me the real masters of their field cross over their outer influences and run them into their creations, producing new and unseen results which is exactly what Toshiko stood for.
Personally and for many others around the globe she was an aspirational character with her dedication to her craft a refreshing change to the norm. The word 'legend' is thrown around a bit too much sometimes but in my humble opinion I think that Toshiko is more than deserving of this title.