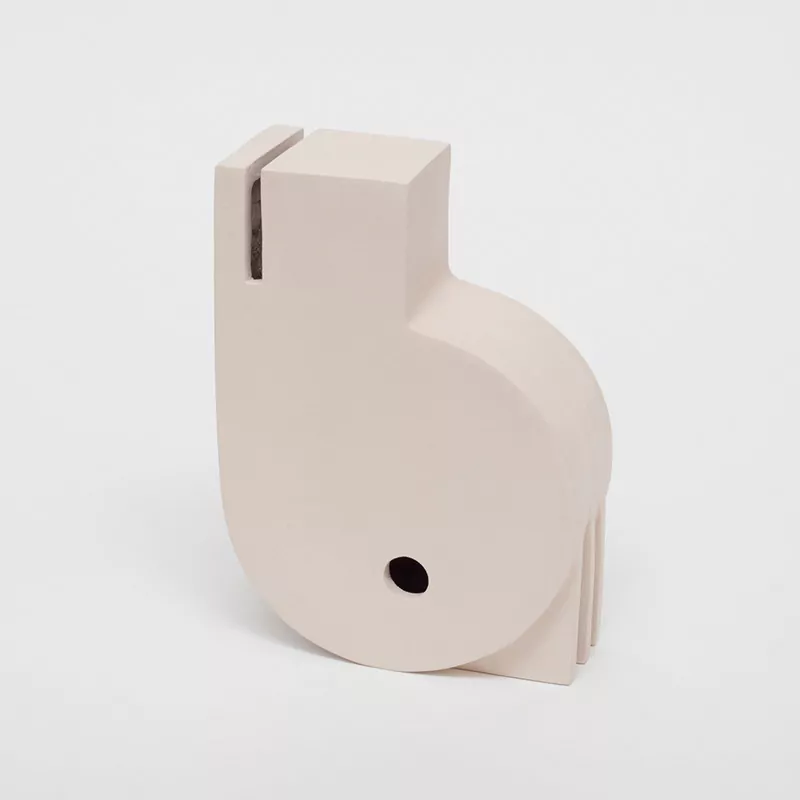 As Above So Below – Ceramic Sculpture by Artist Danny Duncombe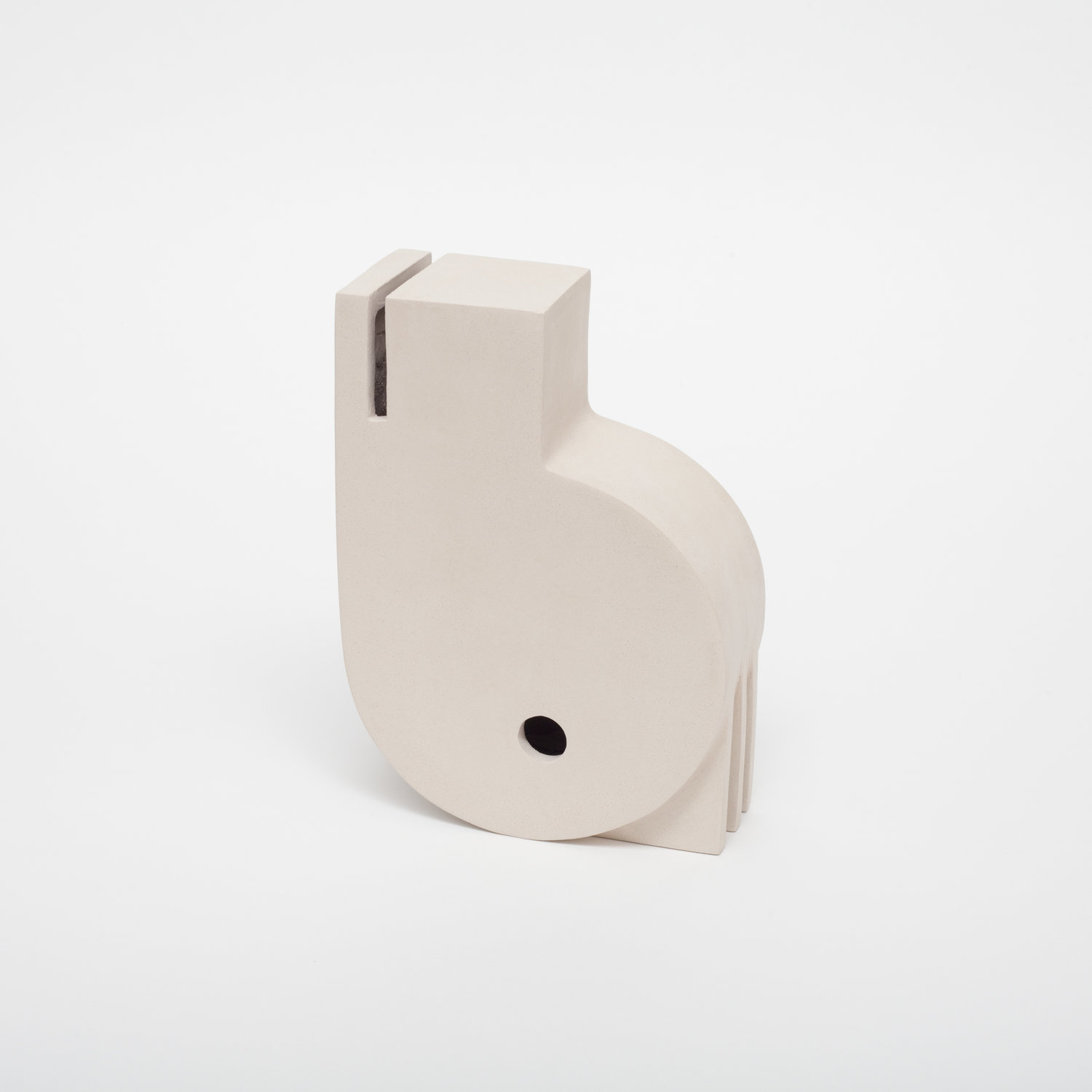 Danny Duncombe truly amazes with his 'As Above, So Below' series. The clever name is based on a collection of sculptures that feature rounded, flat and slatted surfaces that defy a structured "this side up" appearance.
Duncombe is a self taught ceramic sculptor based out of Los Angeles, CA. He focuses on monolithic shapes and incorporates his interest in both positive and negative space. His 'As Above So Below' series is a collection of quirky shapes that reveal new perspectives as they are placed at different angles.
The pieces are made of a mid-fired, unglazed Moroccan Sand stoneware clay that has a neutral, unglazed look. The lack of detail, as well as the fact that each piece is identified by a number instead of a name, adds to the ambiguity, allowing you to interpret the sculptures as you wish.
Duncombe's pieces leave a lot to the imagination and this is part of what makes them so appealing. With the potential to be repositioned, there's an architectural prowess about them, almost as if they are separate sections of a build. The interactive element gives them a childlike appeal that is simple and intricate at the same time, filling us with the desire to see, move and feel. I'm glad we have an artist like Danny Duncombe to bring us such a grouping.