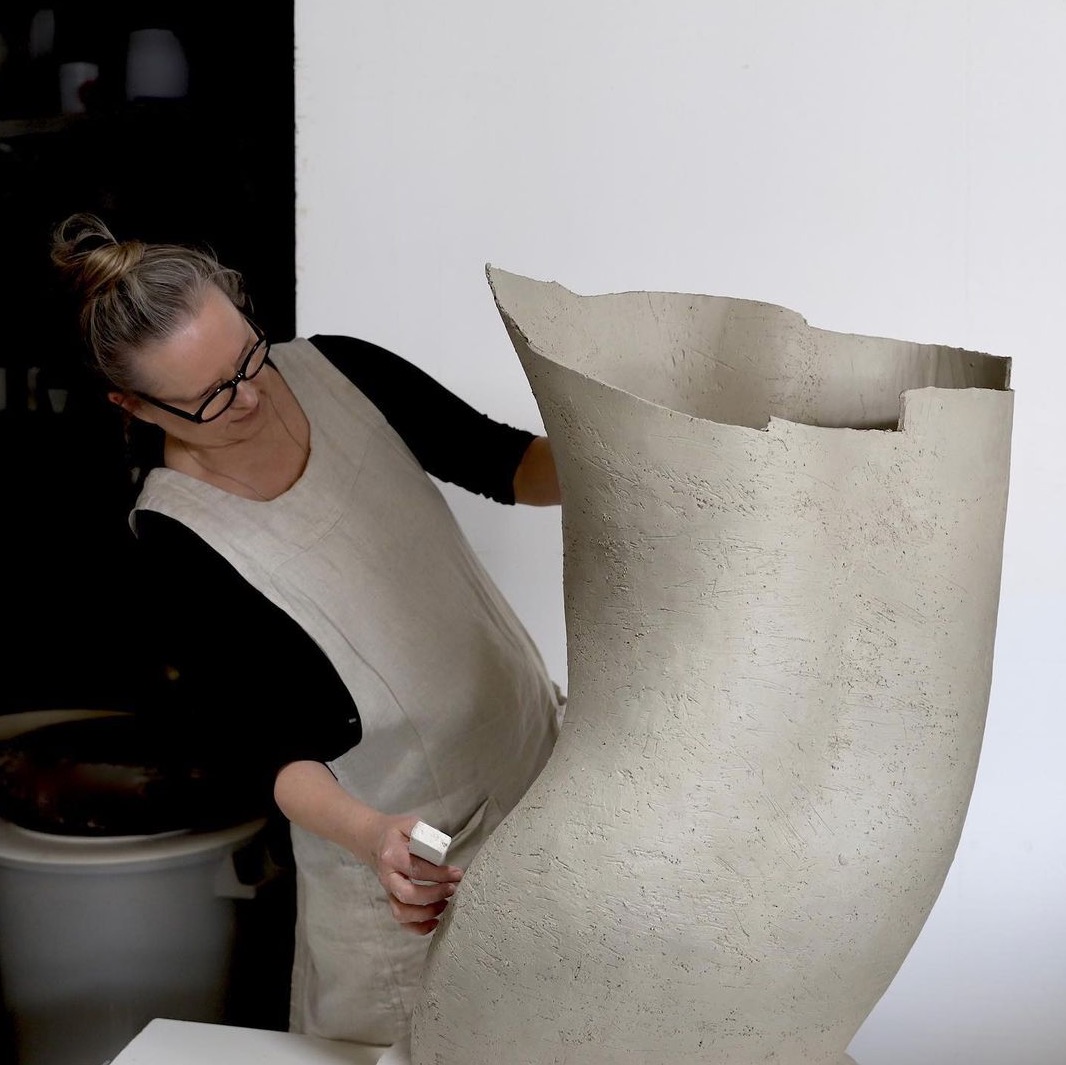 Fostering Character – Sculptural Ceramics by Päivi Rintaniemi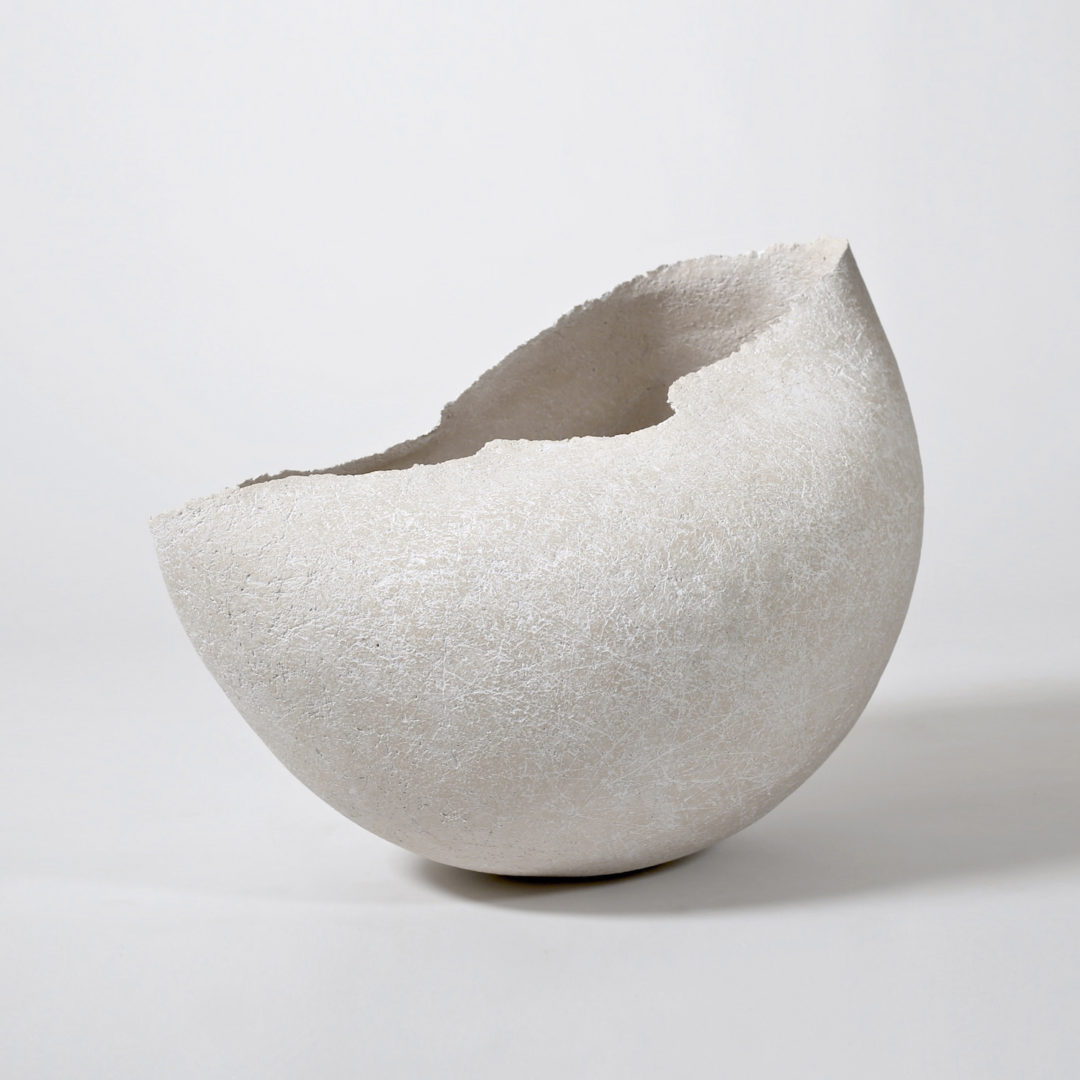 Material itself is, ironically, often the one thing standing in the way of seeing the physical manifestation of an idea. Only time and dedication, to keep pushing forward even when your vision can not be seen in the finished object, is the way to finally see some promising results. Even then it might be in vain.
I know myself as someone who has worked for many years in the field of ceramics, it's very rare that you pull out something from the kiln that truly speaks of your true intentions. This is why I admire the ceramic work Finnish artist Päivi Rintaniemi so much. You can see all of the hard work has come alive her wonderful series of sculpture.
Each piece is hand built one by one using a stoneware clay. The markings from her tools is seen slightly on the surface giving them a unique stoney texture. The thin walls on the other hand make them seem light and pure, almost like an eggshell. Some twist and turn, others are squashed and suppressed, and a selection also stand tall and seem to move like plants searching for light.
I was most intrigued by Rintaniemi's fascination with giving them a sense of expression. Her method of letting each piece develop over many weeks and months makes for constantly changing objects that are then only frozen in time right at the end of the making process. This maturing adds character and brings about both fragility and power. That's not an easy combination to harness and make work, but Rintaniemi has certainly mastered it and this is no doubt why her work has inspired so many people worldwide.