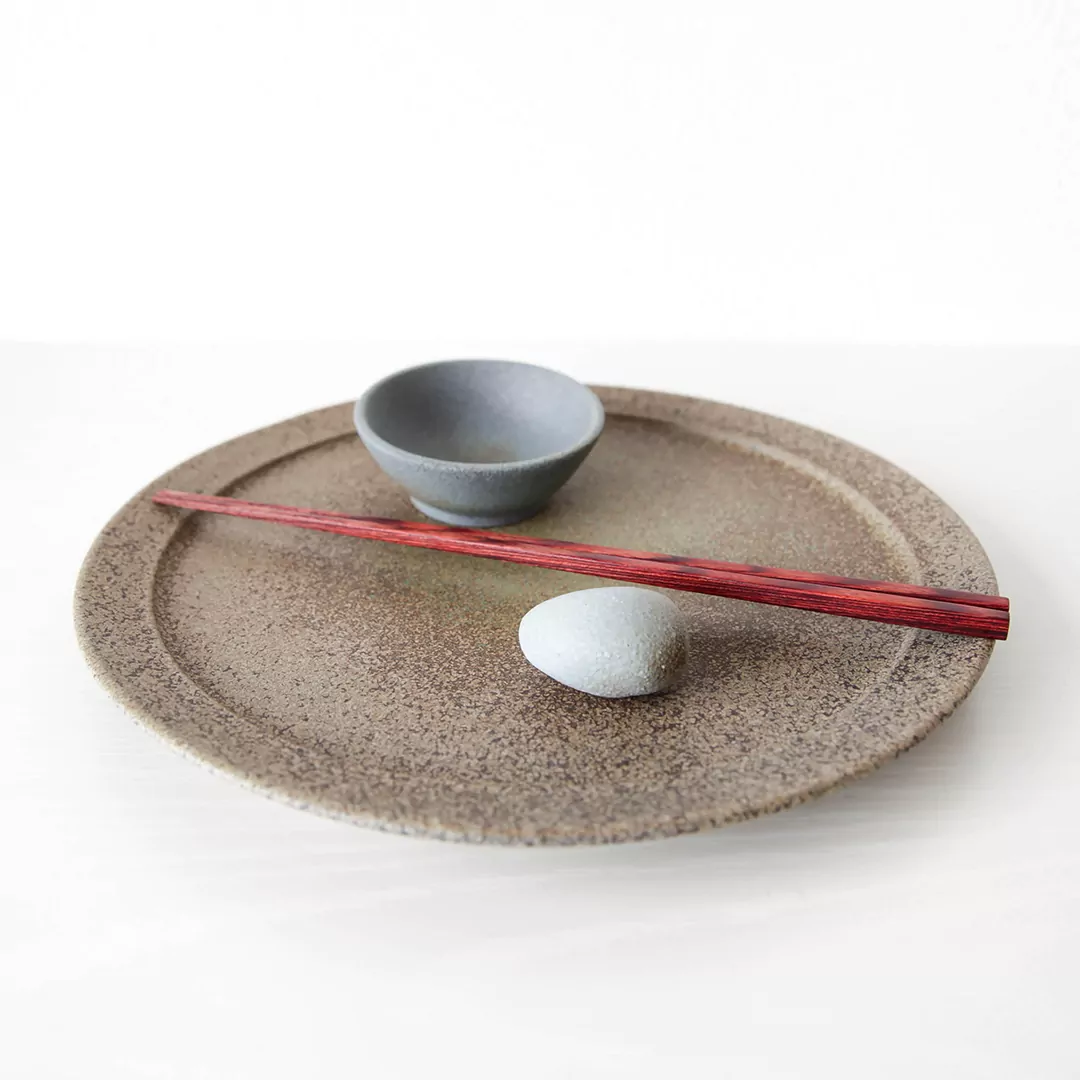 New at OEN Shop – Textured Dishes by Mushimegane Books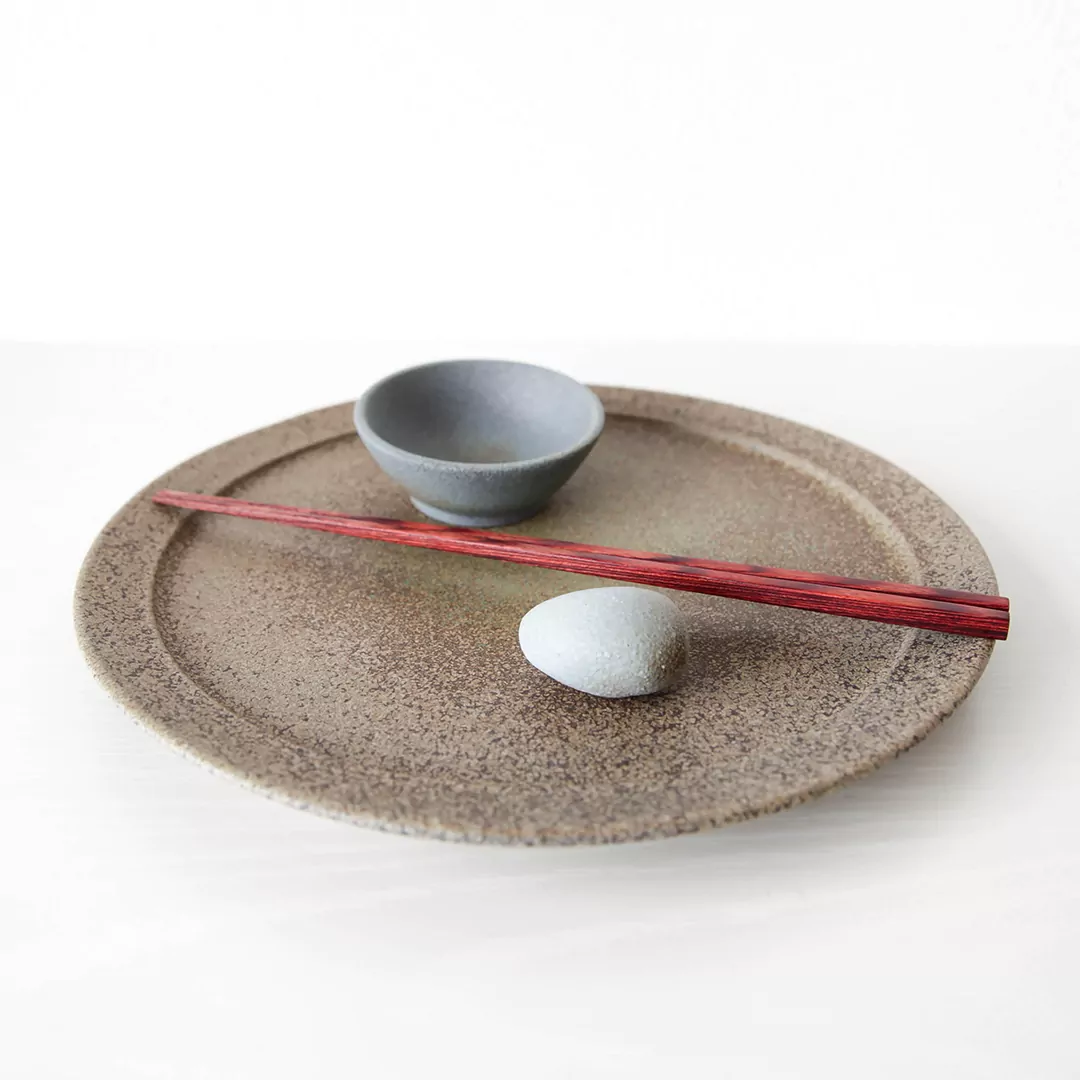 I have always admired the work of Japanese artist Misa Kumabuchi of Mushimegane Books.
The concept for Misa's project revolves around people and sounds, with the pots being made as a reflection of the earth's surface and nature in general. This work has simplicity but at the same time a variety of complicated textures that adds character and depth.
Each piece is truly individual as Misa looks to craft her own unique expression. You won't find any two that are exactly alike!
Click here to shop ceramics by Mushimegane Books ⟶