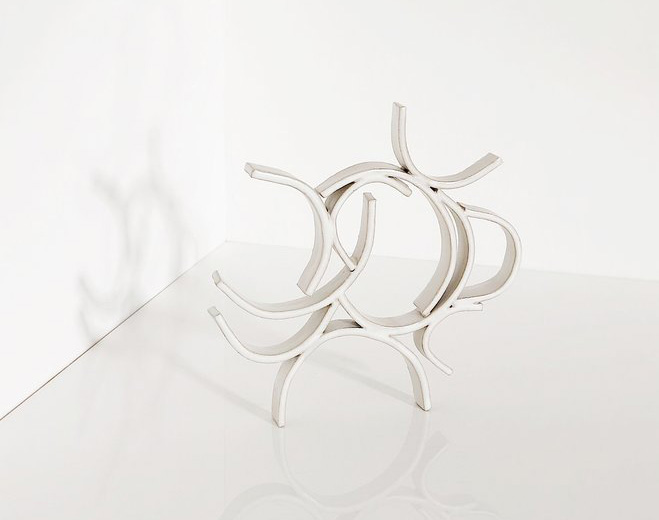 Rusticity with Restraint – Ceramic Sculptures by Re Jin Lee of Studio BDB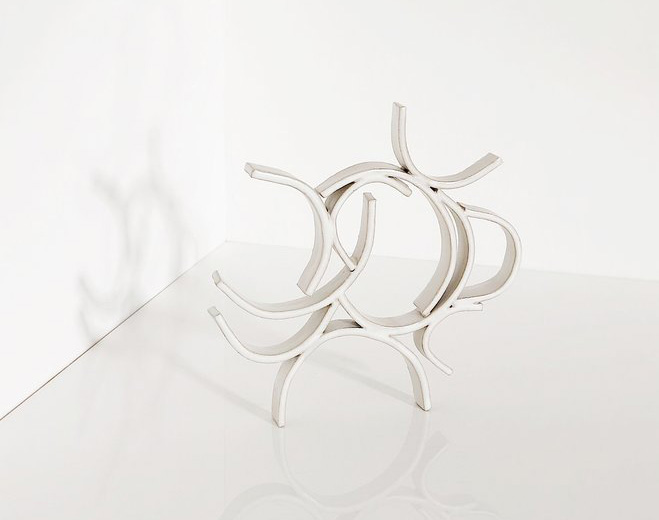 It's easy to think of ceramics as a craft that's lacking in creativity, objects that are made on the pottery wheel and are always functional in form. There's nothing wrong with this as we need function and sometimes people are best suited to the production of functional objects, including me, but in a way it's harder to step outside the box and challenge yourself creatively. This is partly why I was fascinated by the work of Re Jin Lee, the founder and maker behind Studio BDB in New York.
Re Jin Lee was born and raised in São Paulo, Brazil to South Korean parents. After studying Fashion Design in London, Re Jin moved to the U.S. and became passionate about home and product design, later working with clay to fabricate her designs and produce sculptures that complimented her eye and good fashion sense. No doubt both her South Korean heritage, who have always been famed for their exquisite porcelain ceramics, and her Brazilian upbringing have played a part in her overall aesthetic that's a bridge between rustic and restraint.
It doesn't surprise me to hear that her fashion background proved to be the perfect footing for the field of ceramics and also offered a platform for her to experiment from. Her works are a assembly of hand rolled clay slabs that are then stacked or orientated to create one of a kind works of art. Here are some new pieces from her portfolio but more can be seen on the link below. There a fascinating array of styles on offer. Enjoy.