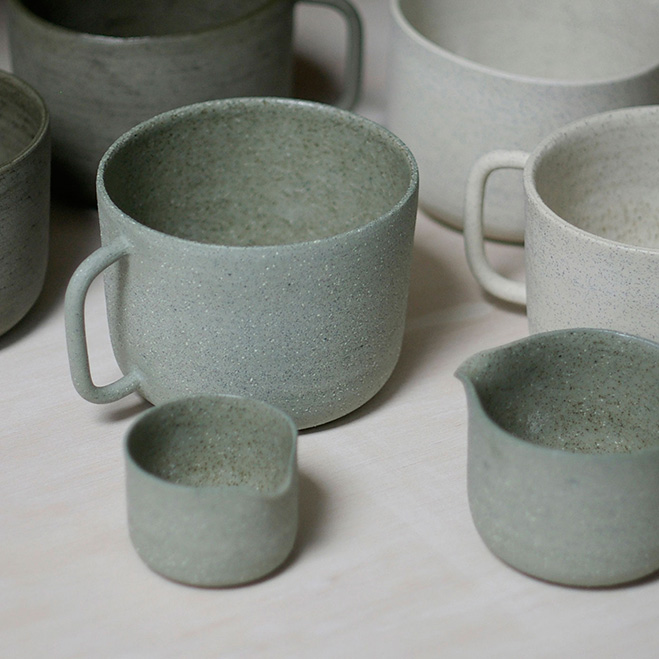 Timeless Restraint – Works by Melbourne Ceramic Studio Ghost Wares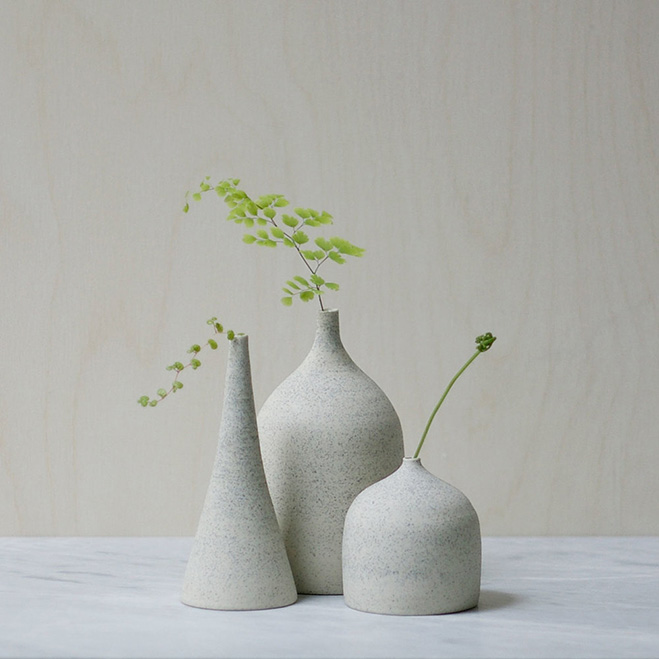 As you may already know, I'm experimenting with ceramics myself and have been profiling my progress on my personal website, instagram and selling a few odd pieces in the shop. I think I'm currently experiencing the problem that every artist has at one point or another, you know what you want to achieve but the result is never quite what you imagined.
Obviously I have faith that with time and persistence this will slowly change, but I also know that it will be a lifelong pursuit. In the mean time I'm always searching for inspiration to keep myself in a state of constant progression and influence, seeing these works by Melbourne-based ceramic studio Ghost Wares certainly inspired me and made me think about the subtle colours that they have used and the simple shapes mixed with the stoneware body.
Their ethos is to create elegant but playful objects, and they've certainly done that here. Not only do they converse with some of the old traditions in the field of pottery, they are also forward looking and speak to many of the newer styles that you see today. Here are a few images from their website, work similar to this can be purchased on the link below. Enjoy.