Enjoy our selection of art, design and craft guides that profile our top 10 locations in each country or city for creative inspiration.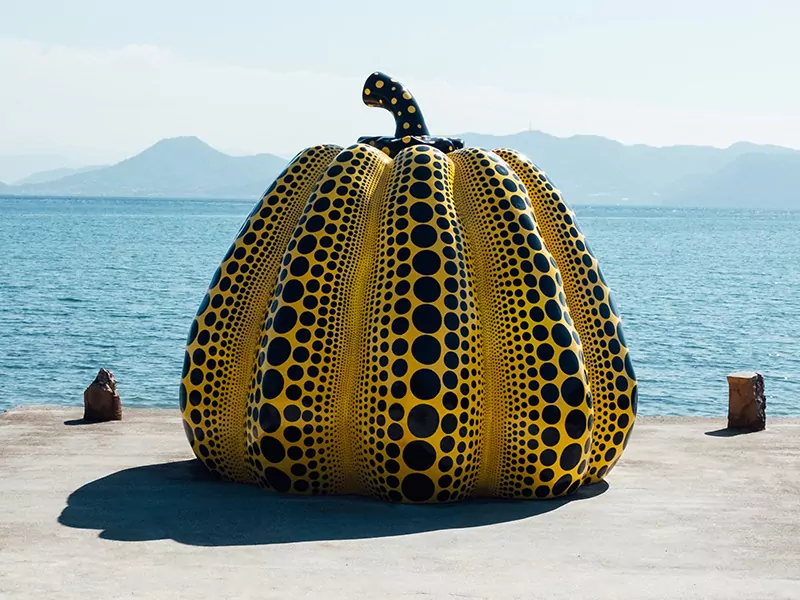 Japan
We guide you through our top 10 favourite locations for inspiring craft and design in Japan. Download this free ebook and explore various locations that are sure to help you on your creative journey.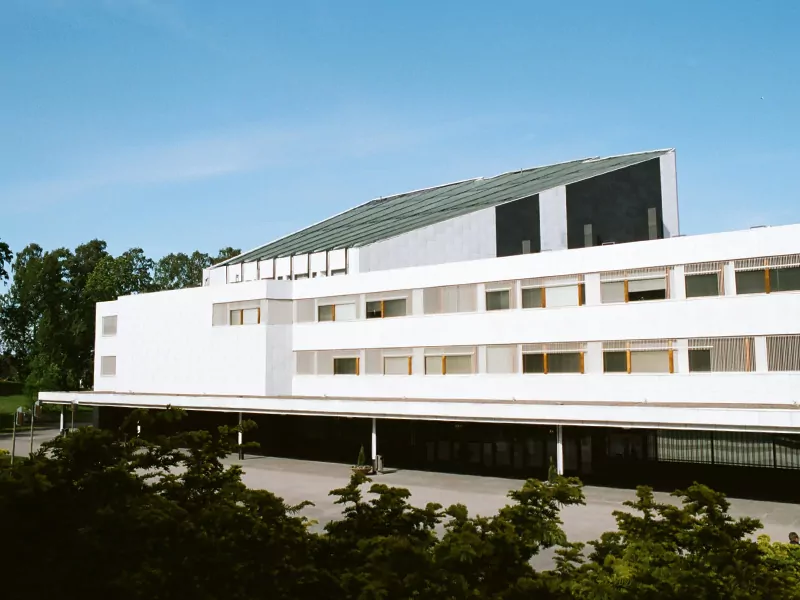 Helsinki
The home of famous architect and designer Alvar Aalto! Explore the different places that have inspired us throughout the years. Be sure to add these on to your list the next time you visit.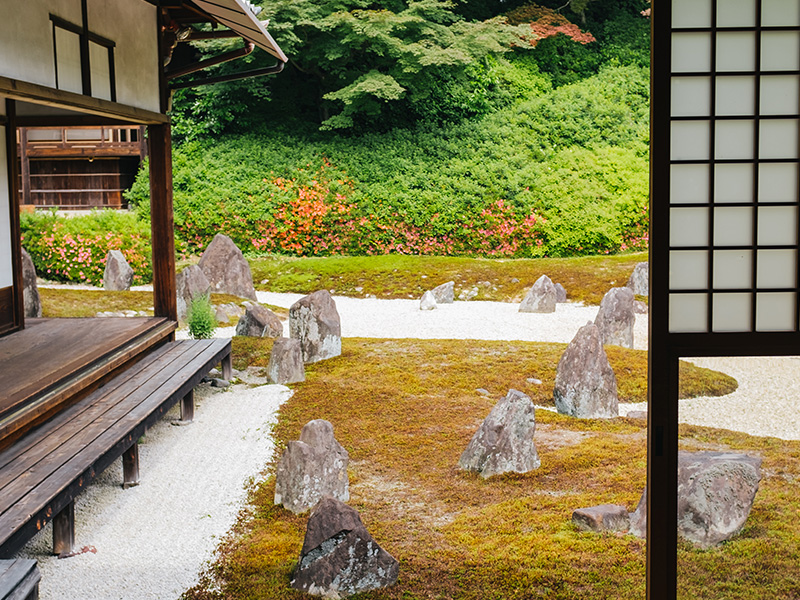 Kyoto
Kyoto is a city that's often mistaken as 'traditional only'. This is a big mistake. Here we can find the beginnings of modern architecture and many other design principles.
Melbourne
Melbourne's eclectic, youthful culture makes it the perfect place to explore the arts and modern architecture. We highlight our favourite places in the city when you next visit.