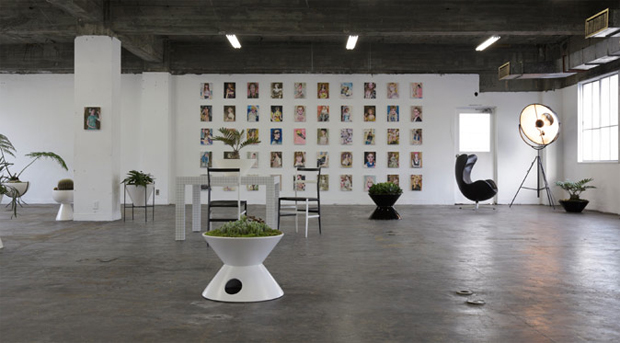 A View of Architectural Pottery, U.S.A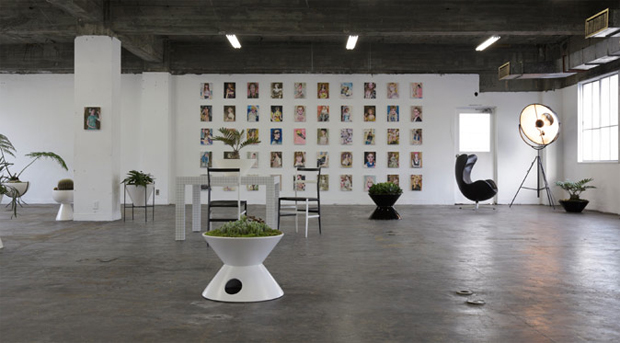 I thought we'd take a visit to the collection of Architectural Pottery today who've been handcrafting these vessels in America since the 1950's. I was browsing across their webpage this morning and enjoyed their selection so much I just couldn't help but share my findings. They seem to lean towards modernism in their approach, with the site littered with homes under this influence, both new and old, so I guess you could say their products are pretty timeless in that sense.
I have however tried to keep the overall feel of this set quite modern, you can always head over to their site afterwards and see their work in an older setting. From what we have here I think the standout piece for me has to be the totem pole found on the left hand side of the sixth image, it just has such a classic feeling to it. I've been reading a little of Super Normal by Jasper Morrison and Naoto Fukasawa recently and quite a few of these object here embody their whole philosophy of items being so normal they become exceptional
The original designs were the brainchildren of designers Max and Rita Lawrence with their creations being revived back in 1998 with the founding of Architectural Pottery. Their work was originally purchased by prominent mid-century LA architects like Richard Neutura and Pierre Neutura, with the Museum of Modern Art in New York exhibiting pieces as early as 1951. Today the company strives to build upon the design philosophy of the dynamic duo, whilst staying true to their minimal and clean cut aesthetic.
A project rich in design heritage, I'd recommend heading across to the Architectural Pottery webpage to delve a little deeper into the story of Max and Rita Lawrence. With ample vintage photography and accompanying text, I'm sure it won't disappoint.