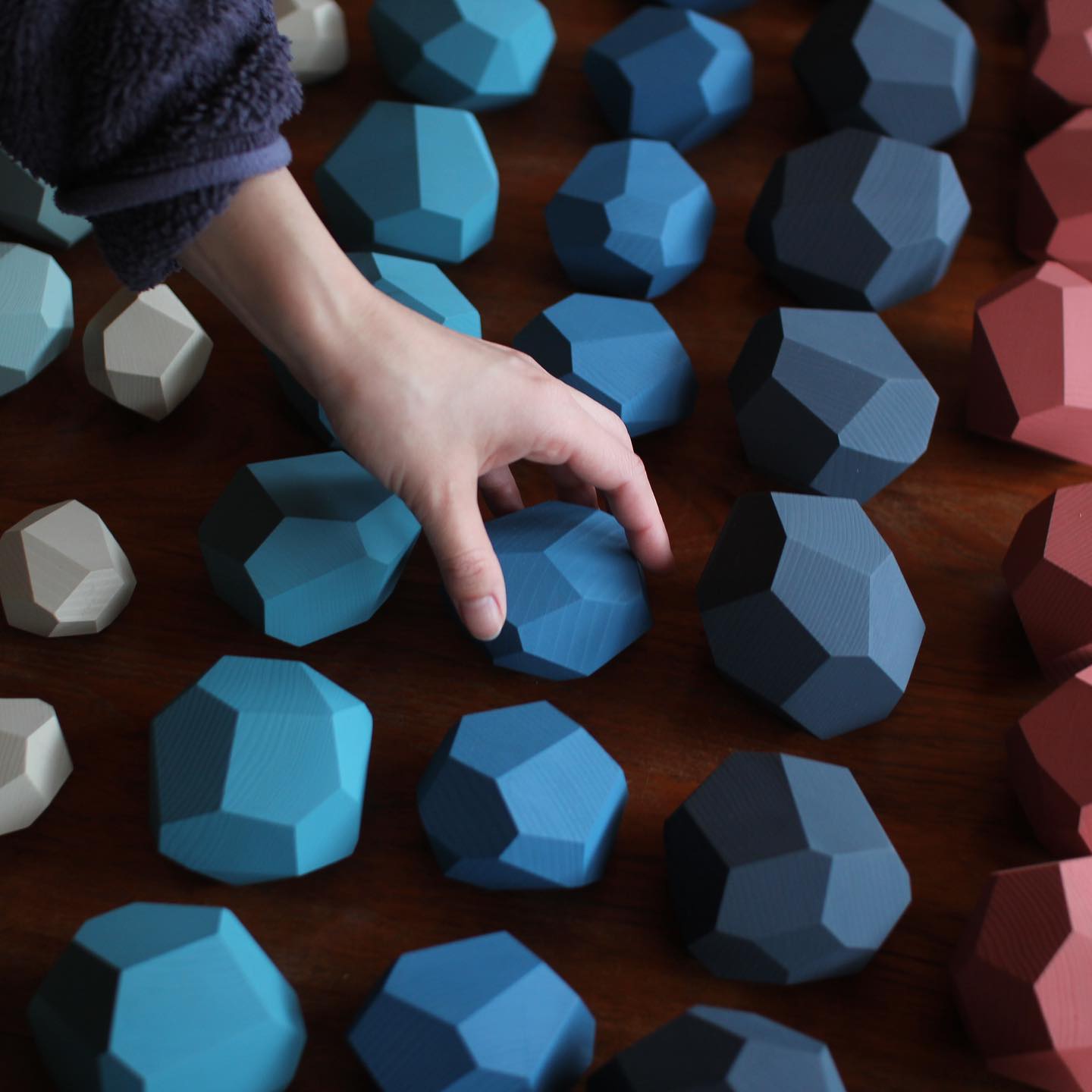 Harmonious Balance – Balancing Blocks by A4
The 'Tumi-isi' series of sculptural stacking blocks, crafted by skilled woodworkers in the Yoshino region, offers a harmonious blend of balance, creativity, and timeless simplicity, making them both visually appealing and interactive play objects for the home.
We believe that these hand-beveled wooden blocks embody the connection between artisan and user, and bring warmth to any space they occupy. By supporting these finely crafted pieces, you'll be contributing to the preservation of traditional craftsmanship and the art of woodworking. We encourage you to visit our online shop and experience the magic of these unique stacking block sculptures for yourself. The joy they bring transcends the material world, creating lasting memories and inspiring creativity in every home.
Click here to shop these wooden stacking blocks ⟶