Joseph Foglia Designs Studio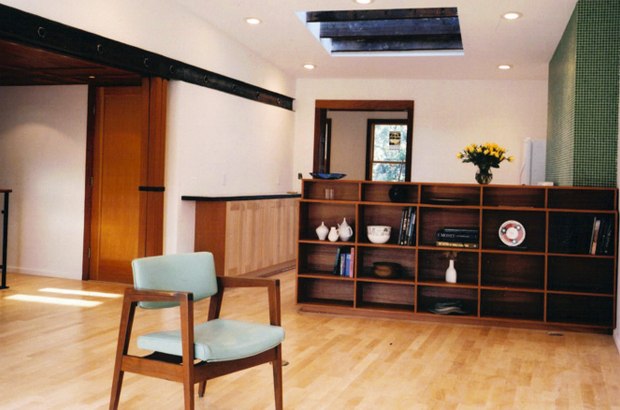 I came across this terrific design studio named Joseph Foglia Designs that offers a wide array of design and construction solutions, mainly focusing on commercial and residential renovations within New York City. From what I picked up their work is based around the overall concept, the fabrication and the final implementation of an environment or space. Basically from start to finish a lot of the time.
What can I say really, amazing photography that has great tones and stunning interiors with to die for furniture, can you spot the Hans J Wegner chairs? I like the way that they've photographed these spaces in quite a natural way, which probably comes down to their attention to detail and the way they focus on the actual atmosphere of the final space. My favourite thing about these has to be some of the interiors inside of the homes, they seem really functional which is rare to see in this modernised world.
I collected up a variety of photography that was eye pleasing and that I thought summed up their overall body of work, you can obviously make your own way towards their website by clicking the link below if you're intrigued. Check out the landscape section if you have a chance which features some back gardens, funky statues and different wooden objects.