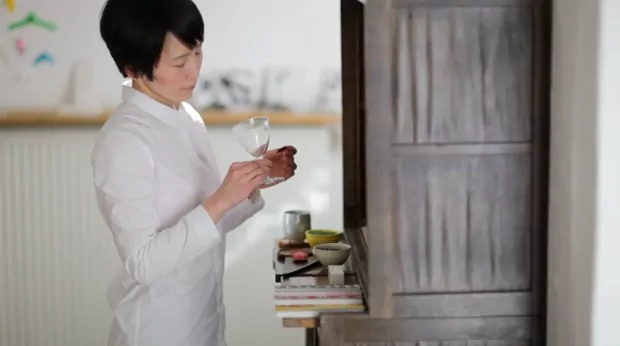 Kiki – Japanese Design store in Stockholm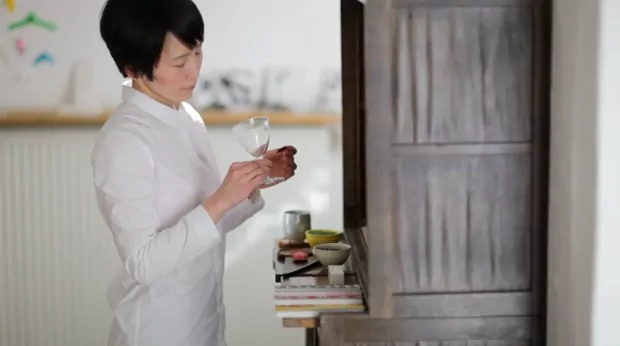 Beautiful understated stores like the Kiki store in Stockholm are often few and far between so when I come across spots like these I always take pleasure in sharing them with you all, as they deserve to be cherished by many. Instantly I was drawing a few parallels in my mind with the Common store in Helsinki, as Kiki too has Japanese owners Nori Akechi and his wife Naoko curating a beautiful collection of homewares with a very considered eye for design.
Luck would have it that filmmaker Oscar Liedgren had come across the store and had been so impressed with what he had found he decided to put together a short film for the couple's venture. In the film below we get the opportunity to see inside of the store and also get a close up view of some of their products, so hopefully this coverage will entice a few more individuals into the store as it looks rather quaint and welcoming.
After doing a little internet digging I found out that the pair also undertake several workshops which teach the fundamentals of Japanese bookbinding, tea tasting and tenugui wrapping, so there is certaintly plenty at Kiki to keep the customer enticed. I think if you are planning a trip to Stockholm this journey shouldn't be completed without a visit to the Kiki Store, personally I'm super jealous that we don't have anything like this locally to our office, I'd love to undertake one of their workshops!
A few areas of their website seem to be under development at this moment in time but I'll leave this just below nevertheless, I'll certainly be making a return visit to see the latest items they have up for the offering and I hope you will too. In the meantime take a scroll down and enjoy this short film courtesy of another Stockholm based creative, filmmaker and designer Oscar Liedgren.