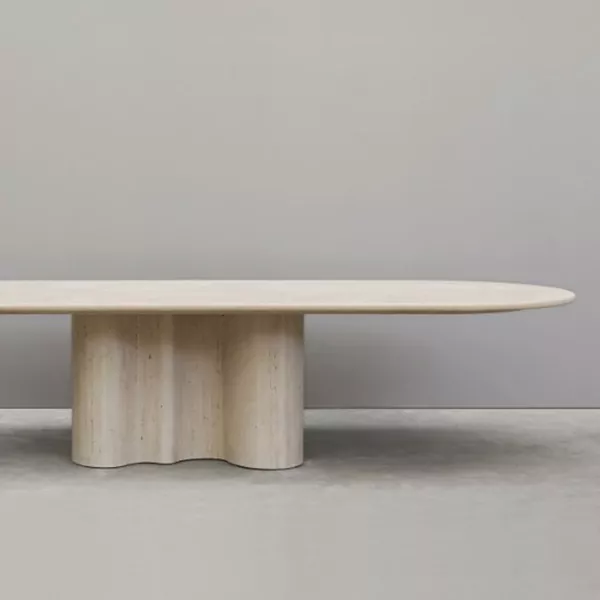 Modernism's Minimalist Legacy – Joseph Dirand's Interiors & Furniture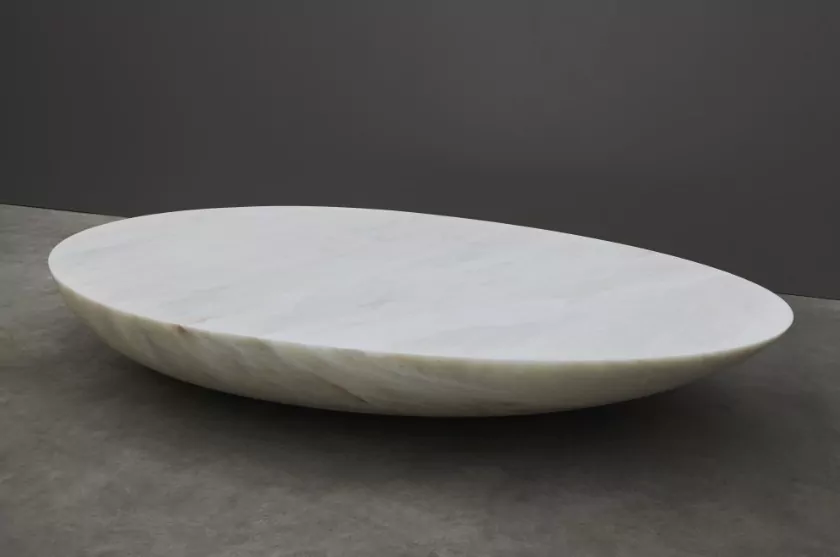 Modernism's minimalist legacy in the 21st century can found in the work of French architect and interior designer, Joseph Dirand. Born in 1974, Dirand graduated from Paris-Belleville School of Architecture to follow in the footsteps of the great post-World War II modernist architects like Le Corbusier, Carlo Scarpa and Eeero Saarinen, whom Dirand considers his ultimate heroes.
Dirand's furniture and interiors are often monochromatic and devoid of any unnecessary components or parts, like a barren landscape in which strong lines, precision and well-defined silhouettes are valued above everything else. His attention to texture and the raw material is unparalleled, and for every individual project, he conducts extensive research into colour and composition. Dirand's practice concerns how these enduring characteristics might affect the ambience of a particular space.
He is faithful to modernism's dictum that form follows function and imbues his furniture with a lightness of being – each piece produced with the utmost attention to quality. The beauty behind minimalism is that it invites you to appreciate the finest details and how it fits within the larger context.
Dirand admits to his own obsession with the pursuit of timeless elegance and the need to control the outcome of his projects: "Everything is set in the rendering, so before even starting the work [on the site], I know where each painting is going to go, at what height it will hang, all the furniture, lamps and the colour of the fabrics are selected. I even know how the books will look on the shelves – that way I control everything."
While the ethereal quality of his interior design is exemplified in the beautifully executed store interiors of luxury fashion brands such as Balmain, Rick Owens, Balenciaga and Givenchy, Dirand also has a line of limited-edition furniture entitled "Modernist" – a true proponent of modernism's minimalist legacy.