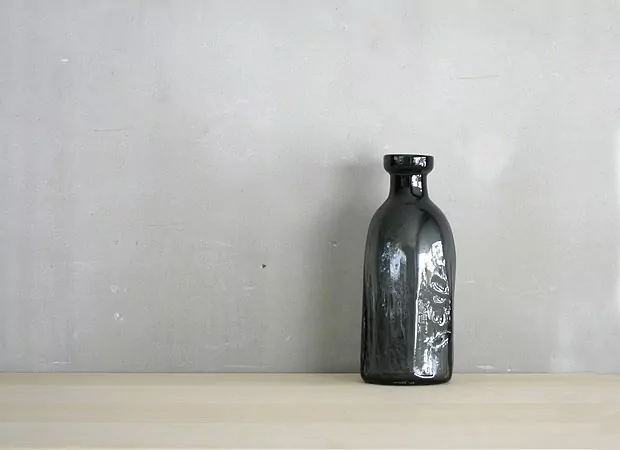 MOLD ALL Exhibition at Tortoise, Glassware by PP Blower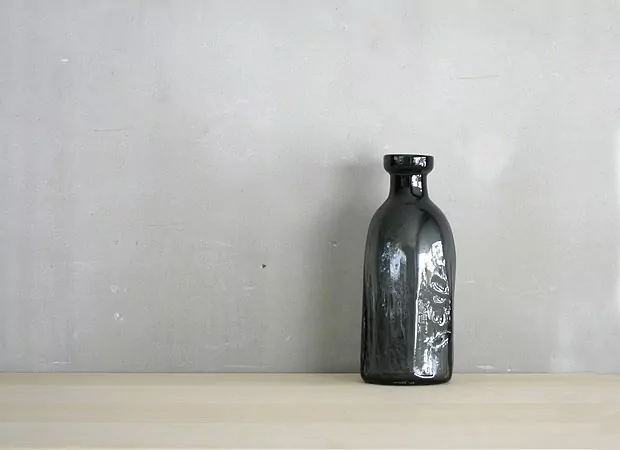 After watching a fantastic short documentary titled 'GLAS' yesterday, directed by Bert Haanstra in the 50's, I had the inspiration to write about some glassware that I'd come across late last week. If you've yet to watch the piece, it's definitely a must for any creative, or anyone who's a fan of mesmerising production type films. The video is about the glass industry in the Netherlands, it contrasts the hand made crystal from the Royal Leerdam Glass Factory with automated bottle making machines. The images and sounds compliment each other brilliantly.
Today I'm highlighting somes works from a new exhibition that's just opened at Tortoise in Los Angeles. I'm sure many of you who check this website regularly will also be familiar with their shop, they stock an amazing selection of handcrafted goods. Interestingly, the makers that they're highlighting in their exhibition are those who own Studio Prepa, run by Japanese duo Katsuhisa and Mizuho Hira. They make a variety of handmade glassware, working from their own studio rather than a generic factory allows them to really focus on the finer details, and make glass objects that have an experimental element about them. For example, they let the unpredictability of glass play a vital role in the final product, where as industrial factories would try and stamp out this sort of behaviour to make each piece as consistent as possible.
You may be wondering why this is titled 'PP Blower' instead of 'Studio Prepa'. Well this is actually because it's a collaboration with Tokyo based store Playmountain, owned by Landscape Products. In 2007 Studio Prepa and Playmountain collaborated together, and founded PP Blower, a line of in-house designed and hand-blown glassware. It's been 6 years since its inception, and they've presented numerous wares, including the milk bottle and bottle lamp series. The exhibition MOLD ALL is based on the theme of molds, hence the name. The glassware in this show are made using molds that have been derived from metal pipes, ceramic blocks, and other ready made objects and are blown in Studio Prepa's studio. Rigorous trials and numerous errors are the result of optimum design and functionality in each piece and series they create.
The wooden molds are most striking to me, these can be seen in use in the documentary that I talked about above called Glas as well. They blow the glass and start to place it in the mould, depending on the mould the glass will form in interesting ways, also gain the natural grain of the wood if there are nooks and crannies (evident in the first photo). As you can imagine, this is most interesting to me as it's something extremely different to what you would normally see in the glass field. If you're anywhere near the Tortoise gallery then I'd recommend you should go and visit this showing, it looks like a great exhibition and would be fantastic to hold these in the hand. You can also see some photos of the making process at the Landscape Products blog, if you're interested.