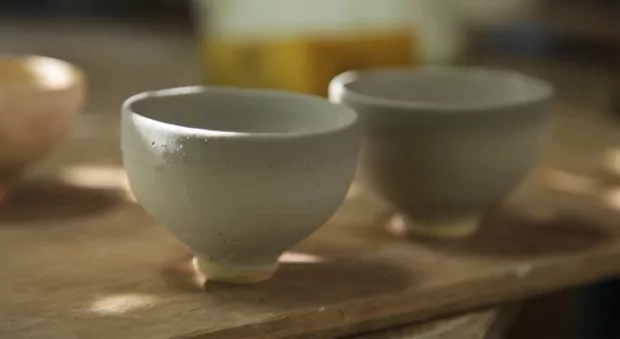 Short Film on Japanese Potter Koichi Ohara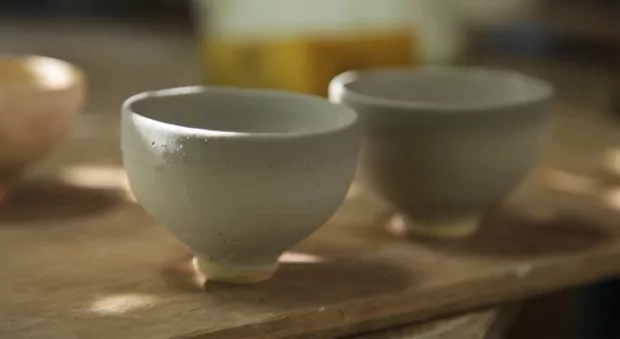 The sensibilities of Japanese craft and design have been a constant influence on the work we do here and the projects we like to highlight, so I'm sure it wasn't a surprise when we introduced Rieko Fujimoto into the shop at the tail end of last week. We are constantly making connections in this part of the world at the moment because there seems to be a real abundance of individuals creating from scratch with an eye for traditional techniques. Earlier today I found another example of a crafts person creating rather simplistic objects that are intended to be used everyday, and luckily enough his process had been highlighted in a concise but insightful short film.
Koichi Ohara, the man in question, works from Tokoname which is on the western coast of the Chita peninsula, a city rich in heritage for ceramics and pottery. The video below has been captured as part of an ongoing series which highlights Koichi's work process in several brackets. Today we get a glimse of him refining the clay, wedging and throwing on the wheel, before finally glazing. The next addition, which I'm eager to catch myself, homes in on the firing process that the artist only completes four times a year, within a huge wood fired kiln. When these rare days arrive Koichi prepares himself for 40 hours of maintaining the kiln temperature, with no sleep until his work is done.
I've been promised by Takeshi, who has put this film together on behalf of Gemmism, that the next instalment will be online in a few weeks time, with the series concluding at three films. Hopefully this is a start of several projects they will be highlighting as Gemmism currently run a platform for artists and designers to highlight their work and offer a few items for sale, not dissimilar to cargo collective for example. It all seems pretty new over there so I'm crossing my fingers that they can create a commuinty of individuals like Koichi, why not head across and see what you think for yourself. Before you do however there's a film to watch below, and I trust it won't disappoint.